It's been just a couple of weeks since the River Parks Authority announced that it had incorporated a sandstone stairway into one of its new pedestrian trails on Turkey Mountain.
Now there's more Turkey Mountain news: Work has begun on the construction of five miles of moderate to difficult multiuse trails at the urban wilderness. The project is expected to be completed by the end of the year.
"These trails were ones that we had hoped to build but didn't have any funding for, but now we do," said River Parks' Ryan Howell, who is overseeing the construction of 25 to 30 miles of new trails on the mountain.
Check out our latest digital-only offer and subscribe now
Phase 1 of the five-phase, multimillion-dollar project initially focused on the construction of 11.5 miles of less difficult multipurpose trails. Howell said River Parks is using funds from the state's Tobacco Settlement Endowment Trust to add five miles of more challenging trails.
"We kind of built trails that were easy to moderate at first," he said. "Those are the ones that make the park accessible to everybody, and now we are building ones that are going to allow people to improve their skill level."
Howell said the new trails are a nod to the many visitors to Turkey Mountain who thrive on more technical and challenging trails.
"They want rocks in their way, and they want it to be a difficult experience, so that is something that the older trails at Turkey Mountain have offered, but the new trails, it's not something that they offer," so far, Howell said. "We are going back in, and we are actually making a trail that is both technically challenging but also very sustainable and maintainable."
Public and private dollars are being used to fund the new trail system, which Howell estimates will cost approximately $4 million to $7 million.
River Parks has raised approximately $5.1 million for the project, including $2.1 million from the tobacco settlement, and has spent $1.4 million.
Overall, Howell said, about 13 to 14 miles of new trails have been completed.
Phase 2 — which is about half done — will include not only the sandstone stairway along the new pedestrian trail but roughly four miles of dedicated downhill trails for mountain bikers.
Phase 3, to be located south of Turkey Mountain's lower parking lot, will have a mix of family friendly hiking trails and two to three miles of easy to moderate downhill trails for mountain bikers.
Howell said River Parks officials are still working on the details of Phase 4, which will include a mountain bike skills park as well as hiking and biking trails on 80 acres behind the water tower south of 61st Street.
Photos: On top of Turkey Mountain
Turkey Mountain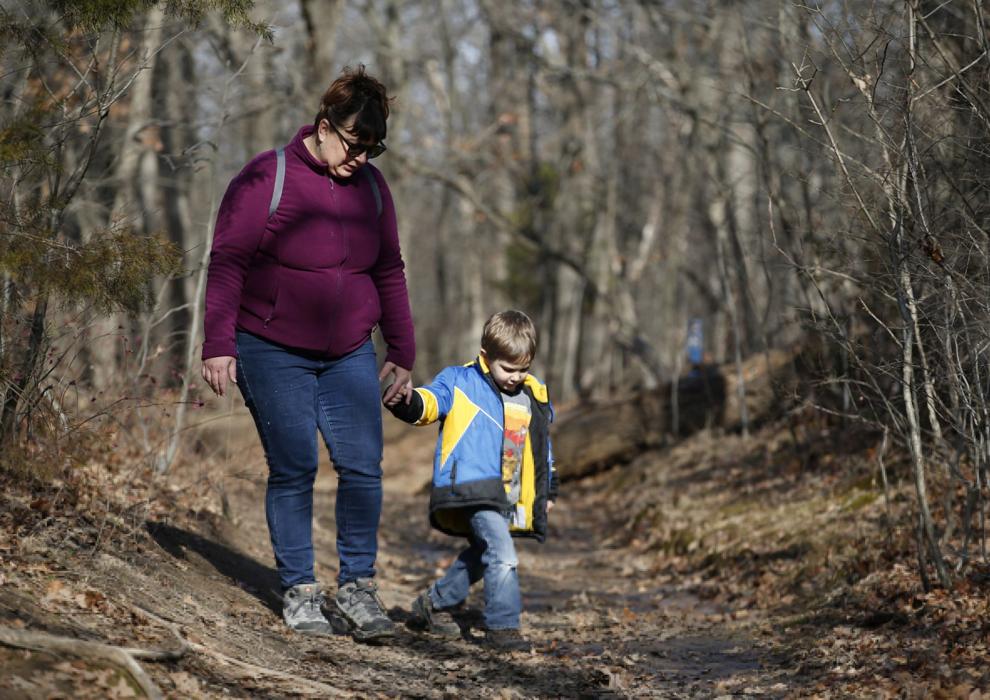 Turkey Mountain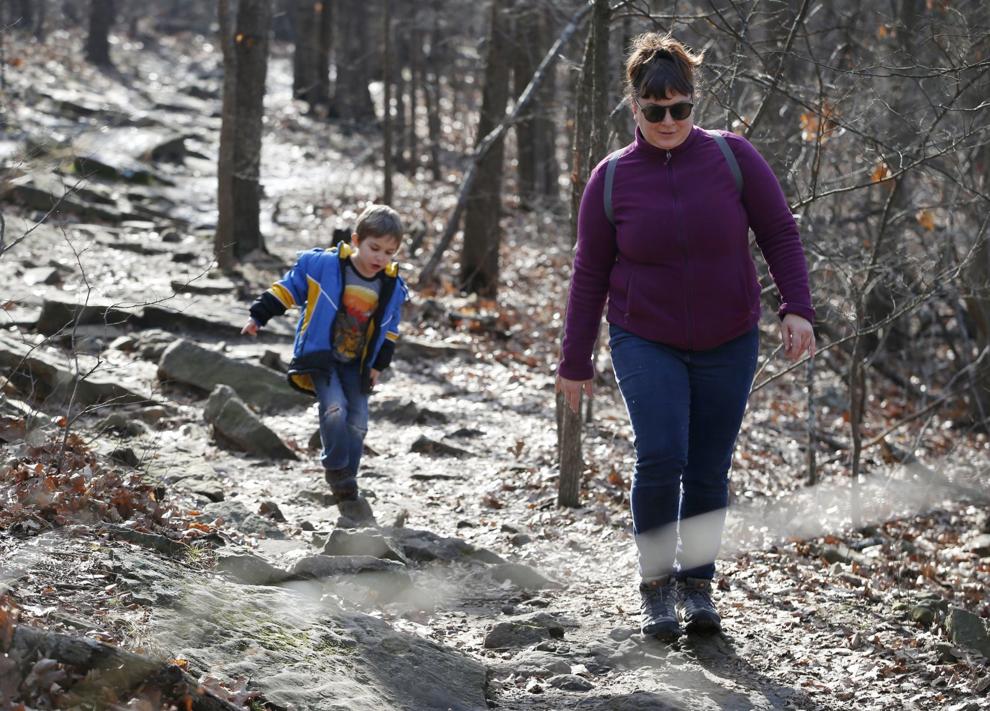 Turkey Mountain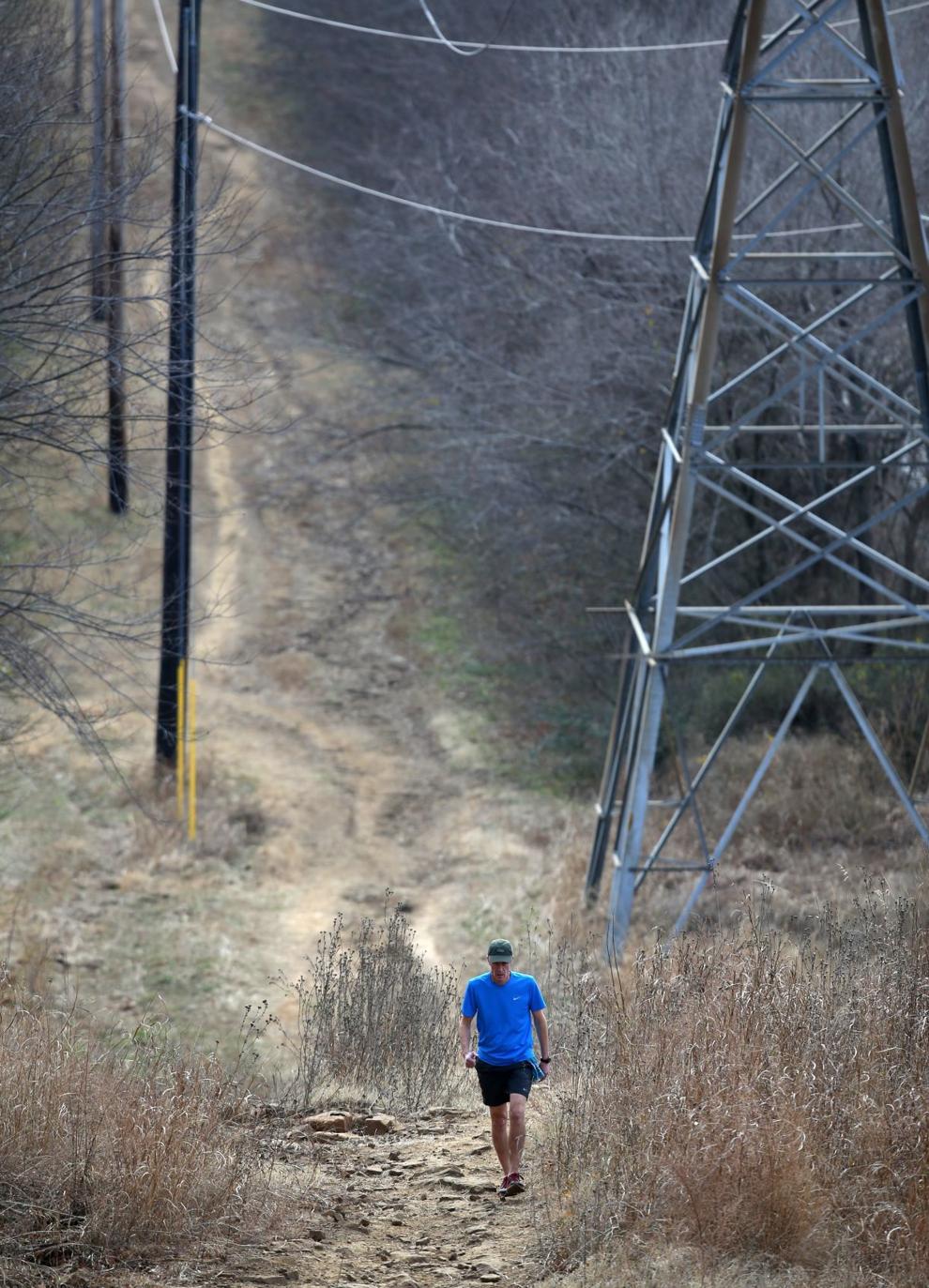 Turkey Mountain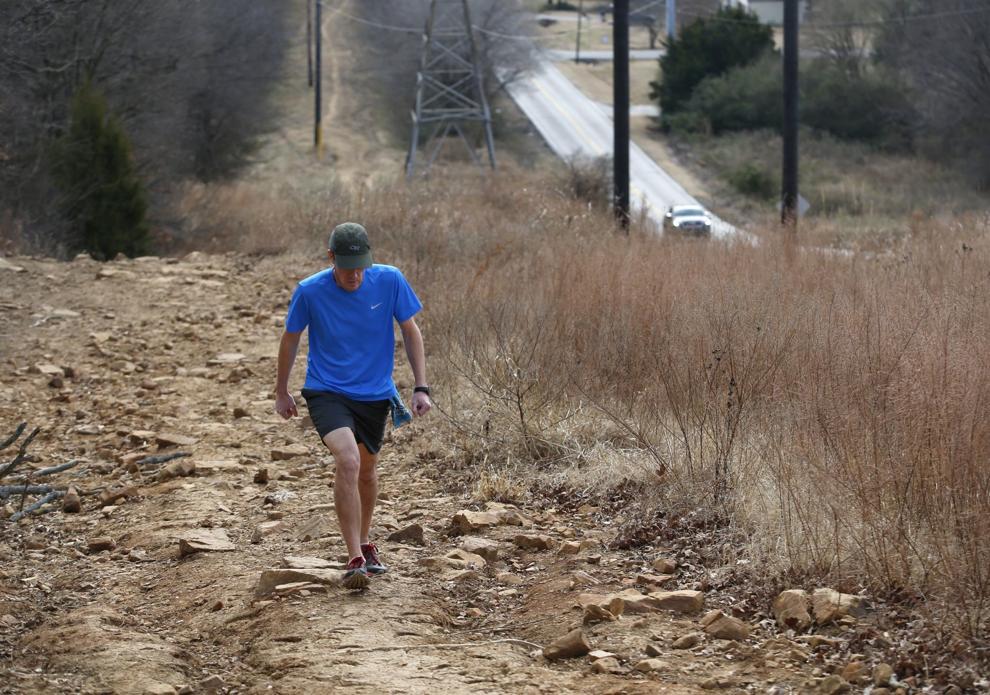 Turkey Mountain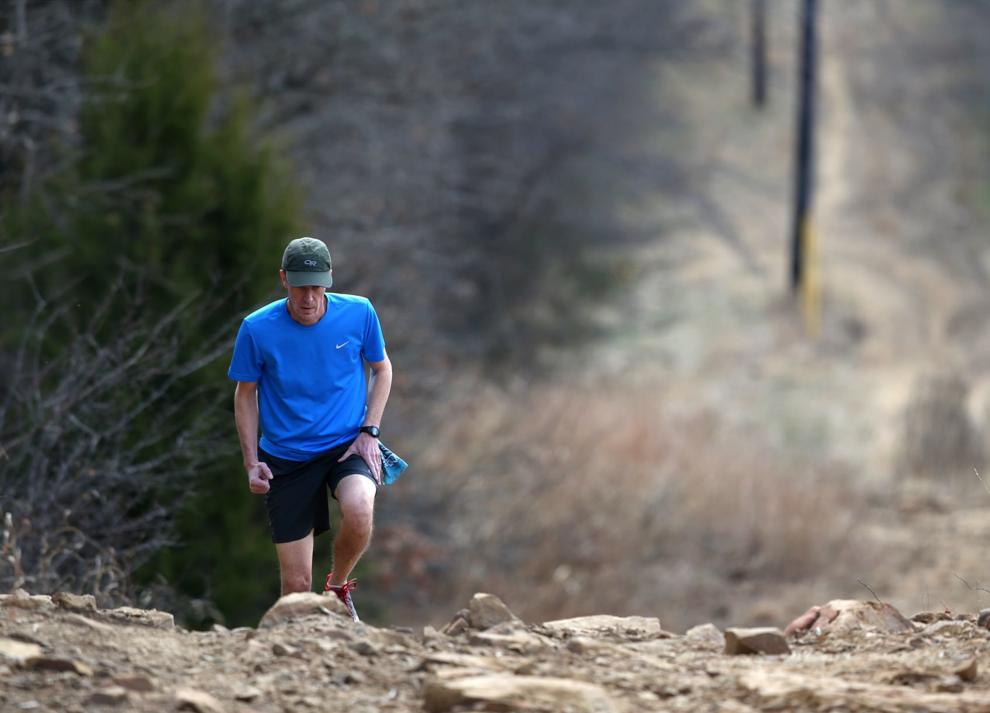 Turkey Mountain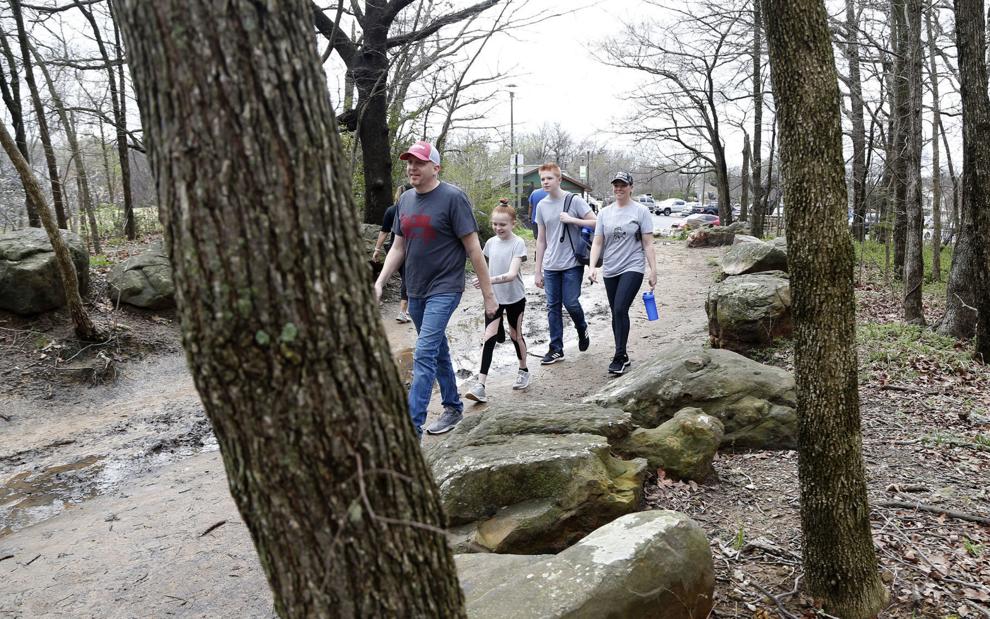 Turkey Mountain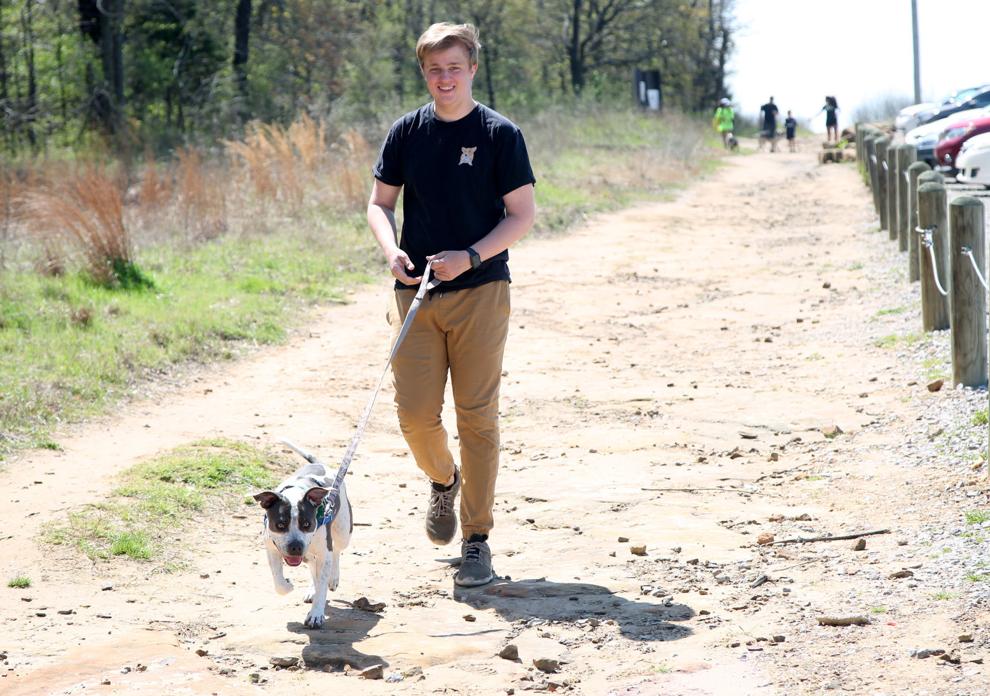 Turkey Mountain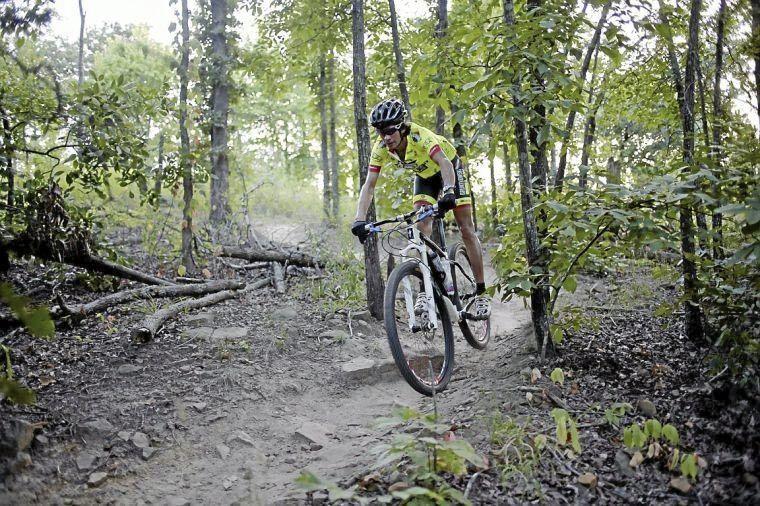 Turkey Mountain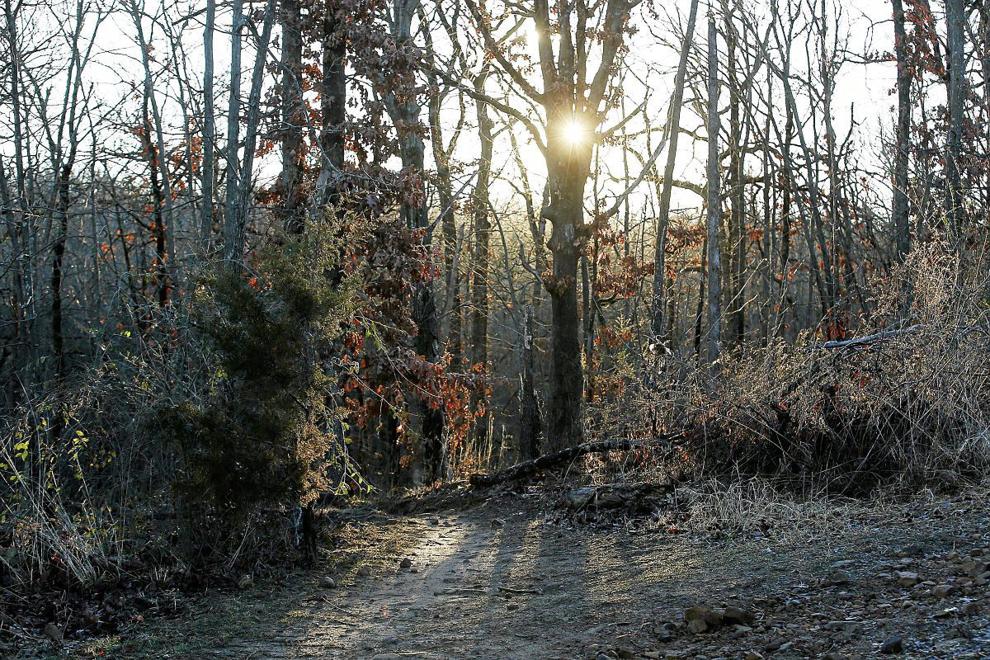 Turkey Mountain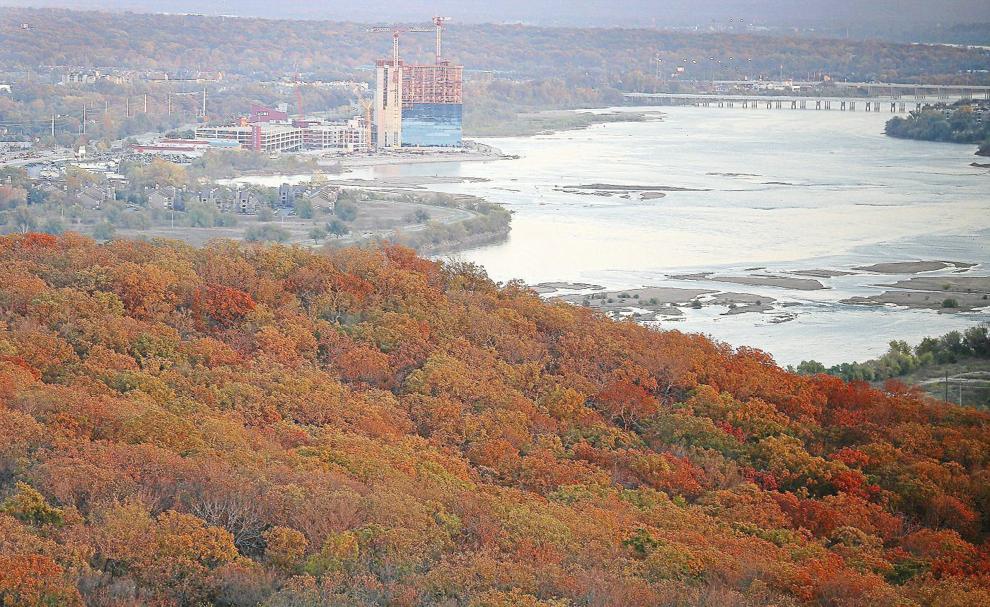 Turkey Mountain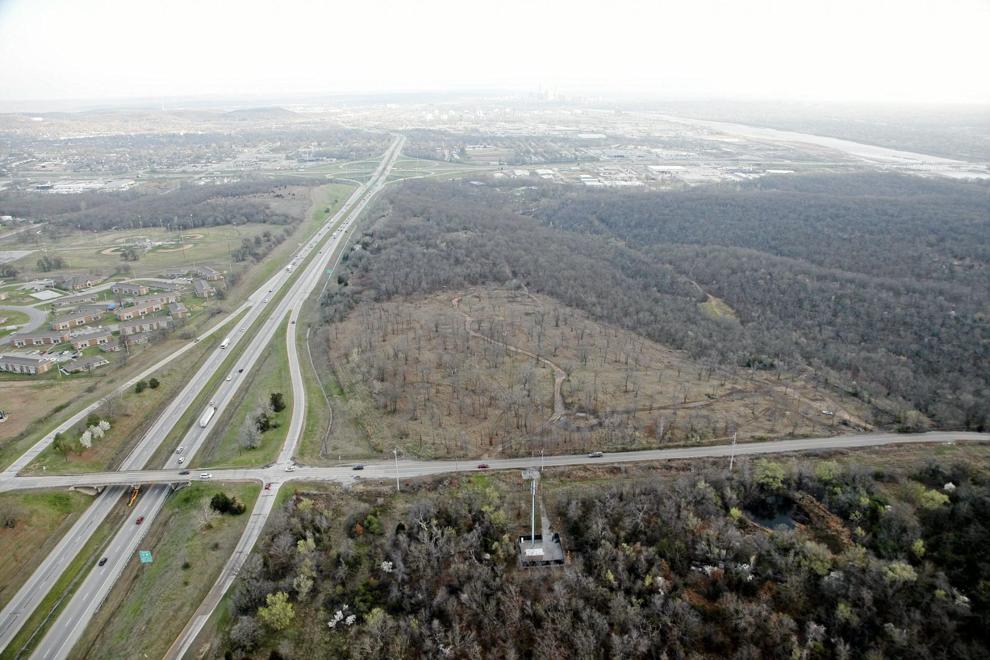 Turkey Mountain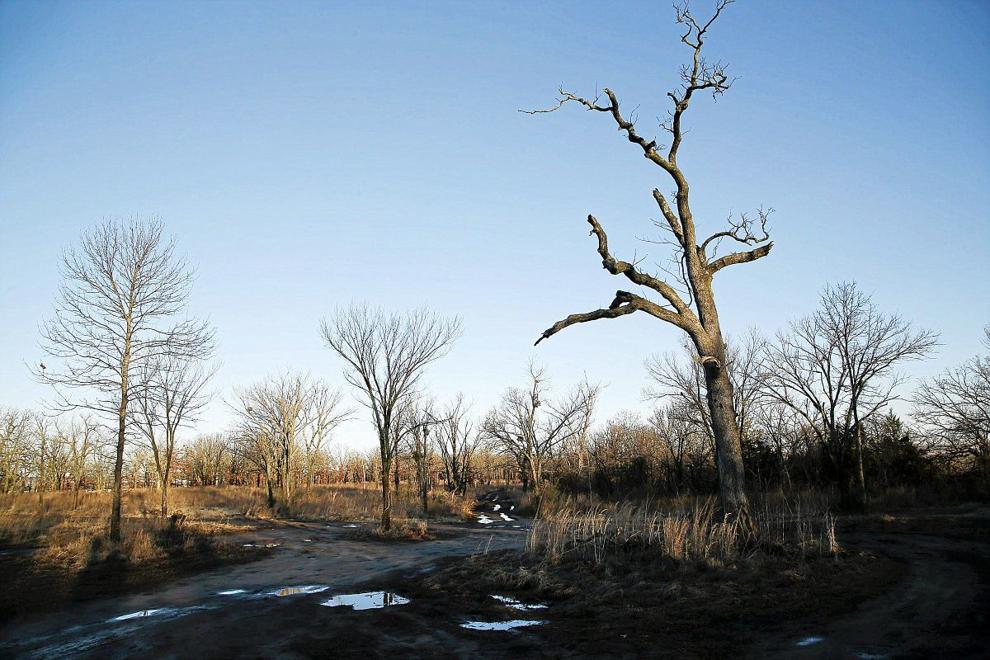 Turkey Mountain
Turkey Mountain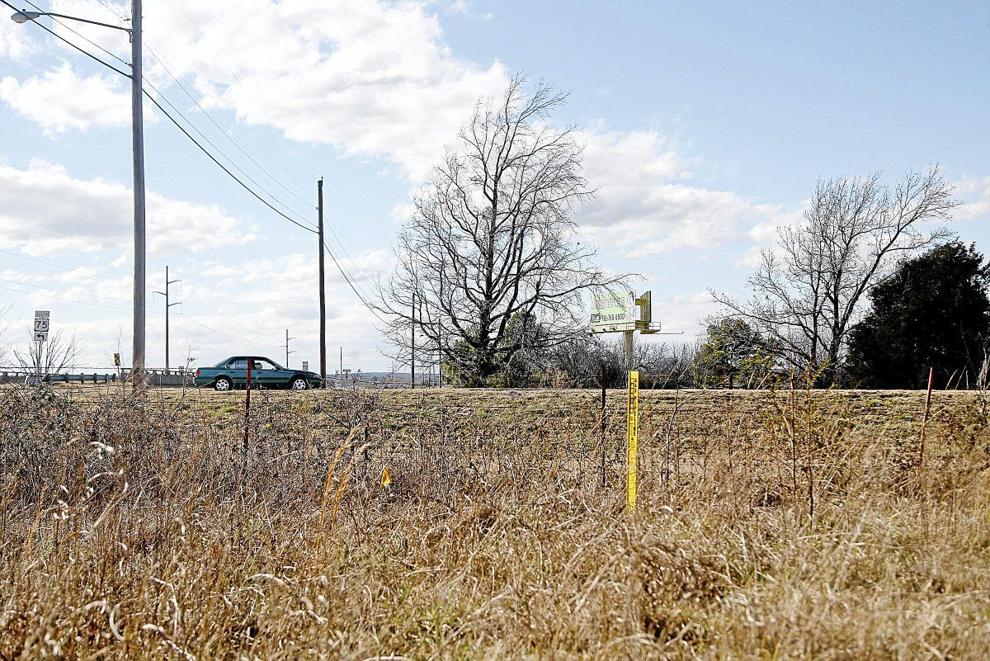 Turkey Mountain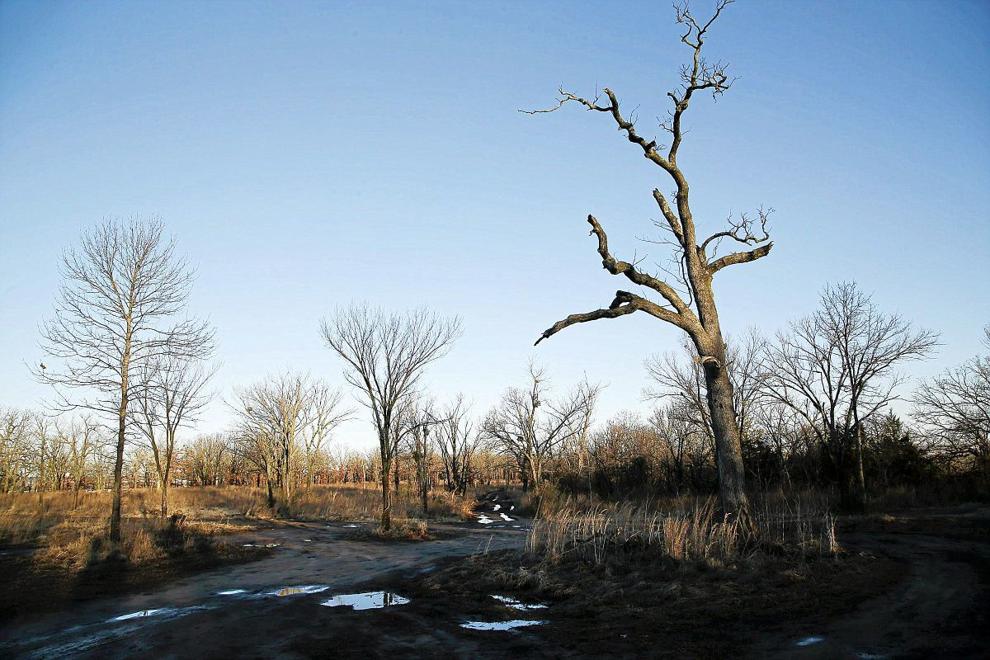 Turkey Mountain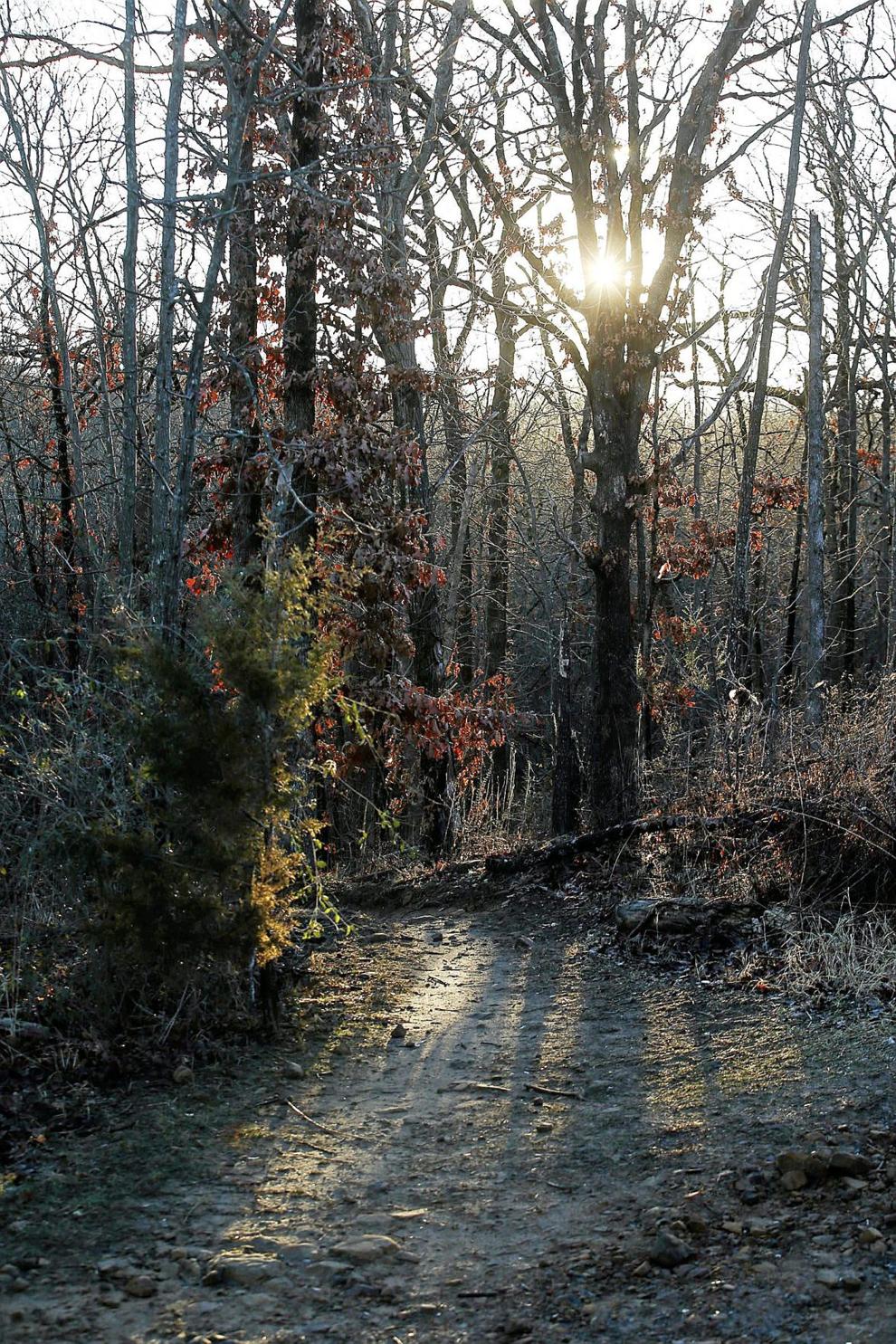 Turkey Mountain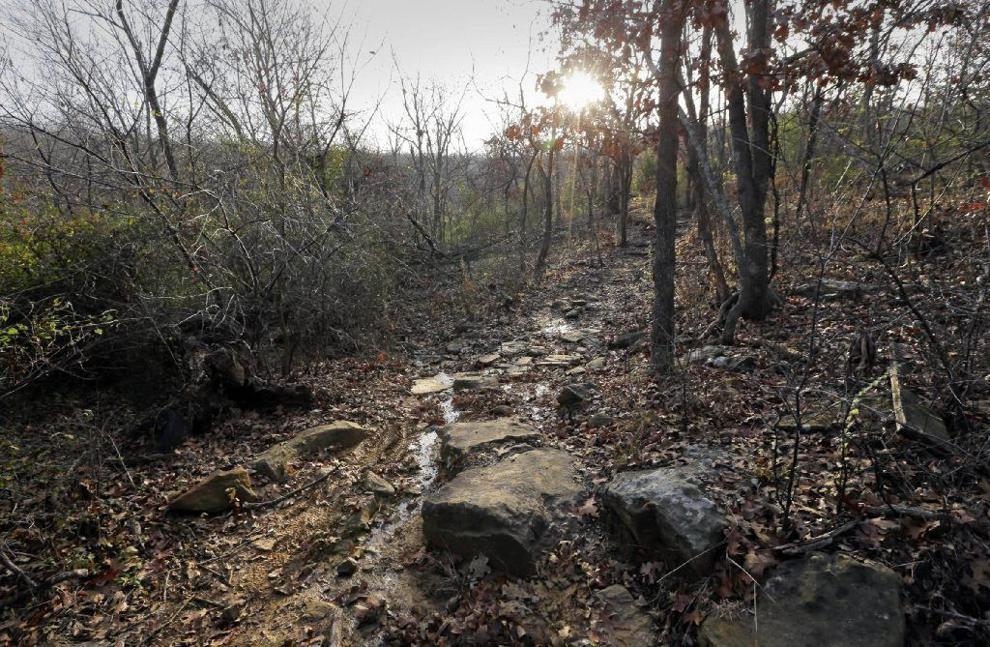 Turkey Mountain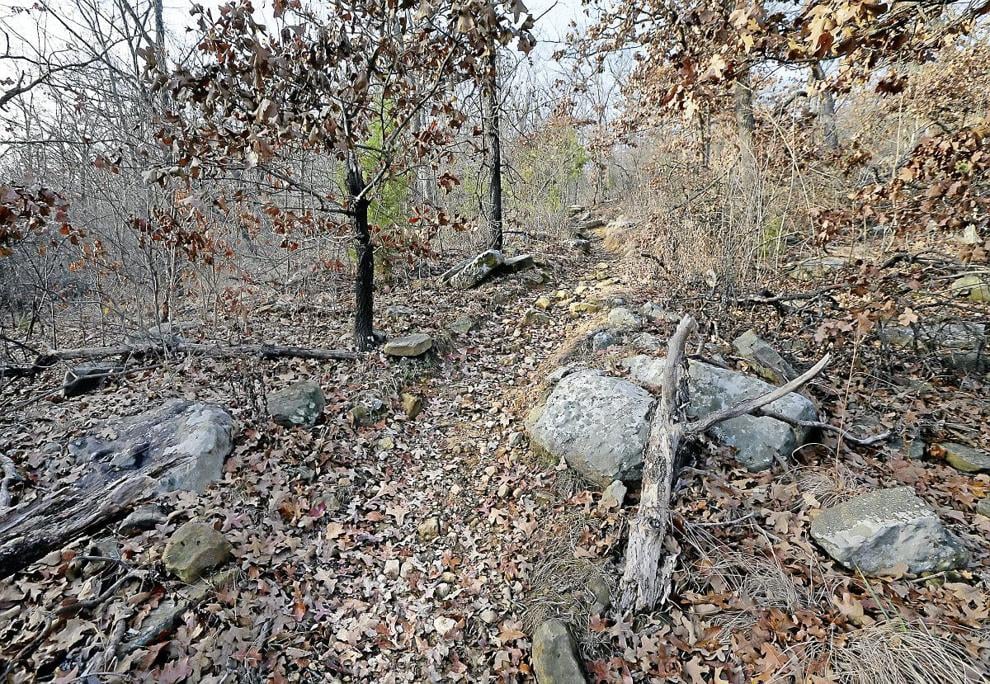 Turkey Mountain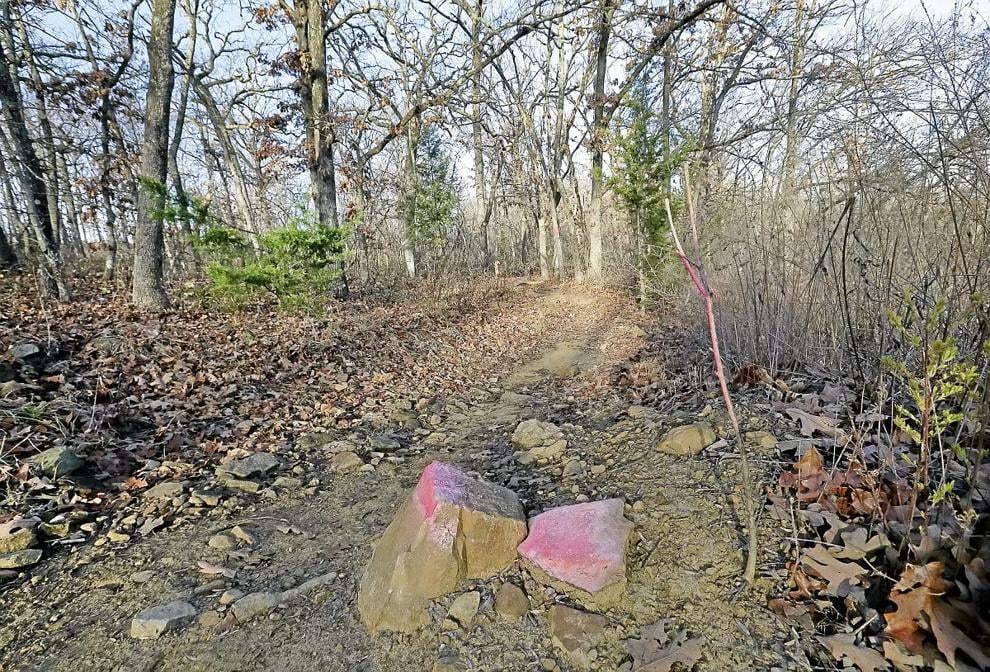 Turkey Mountain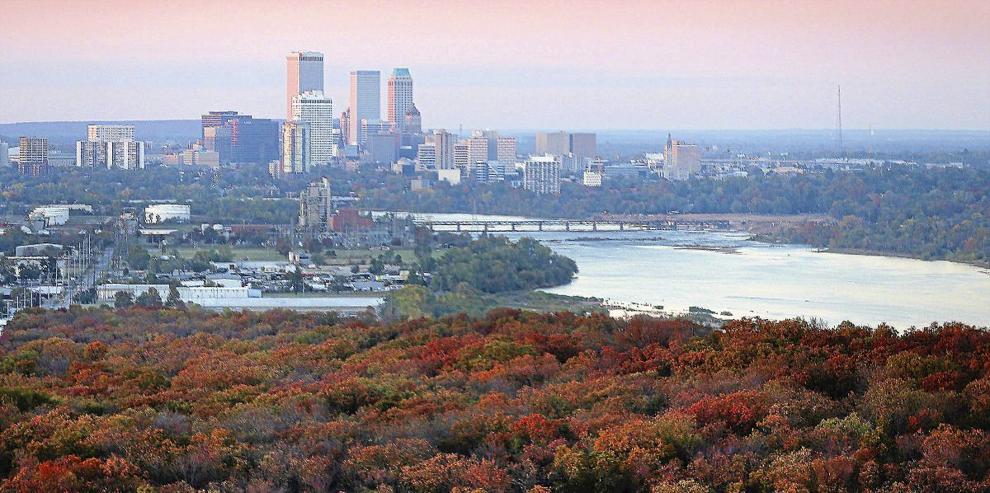 Turkey Mountain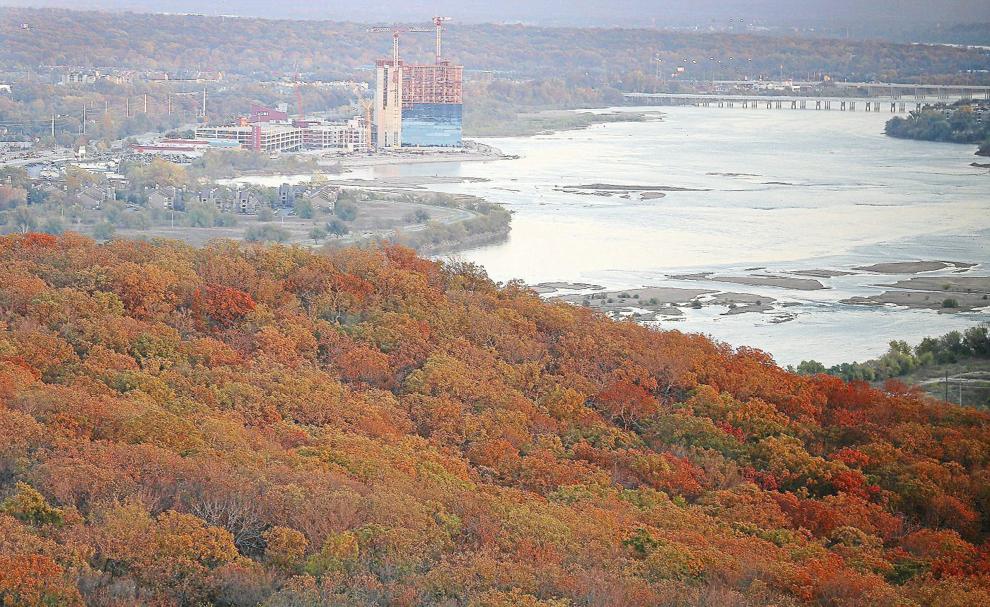 Turkey Mountain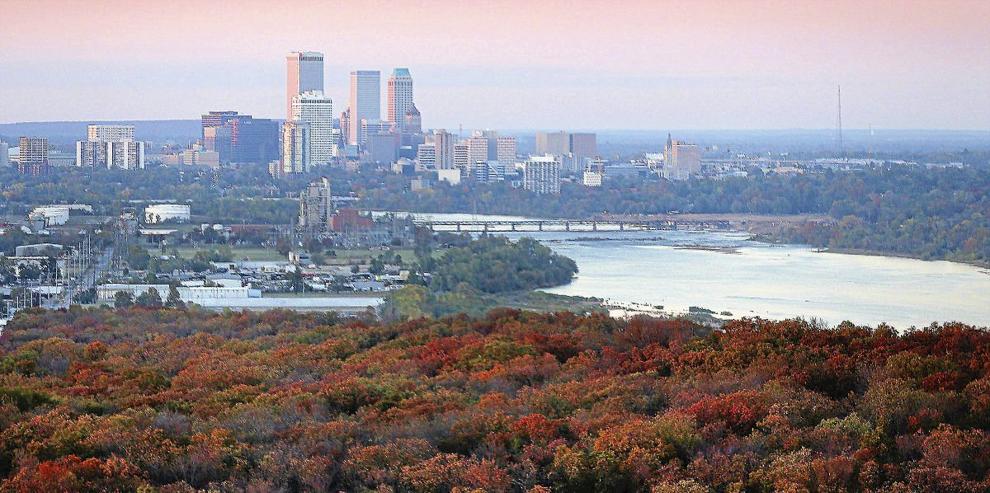 Turkey Mountain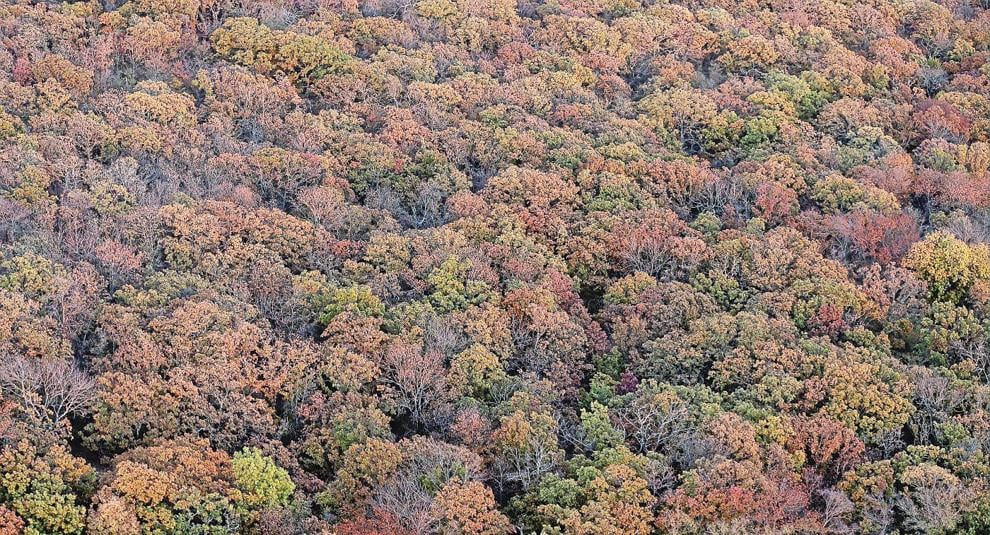 Turkey Mountain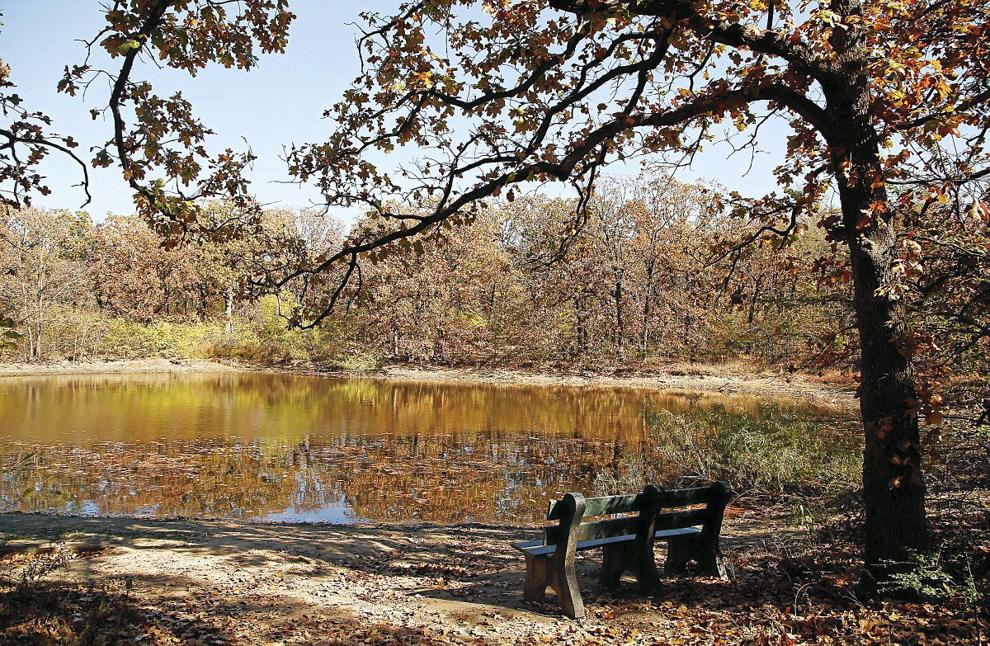 Turkey Mountain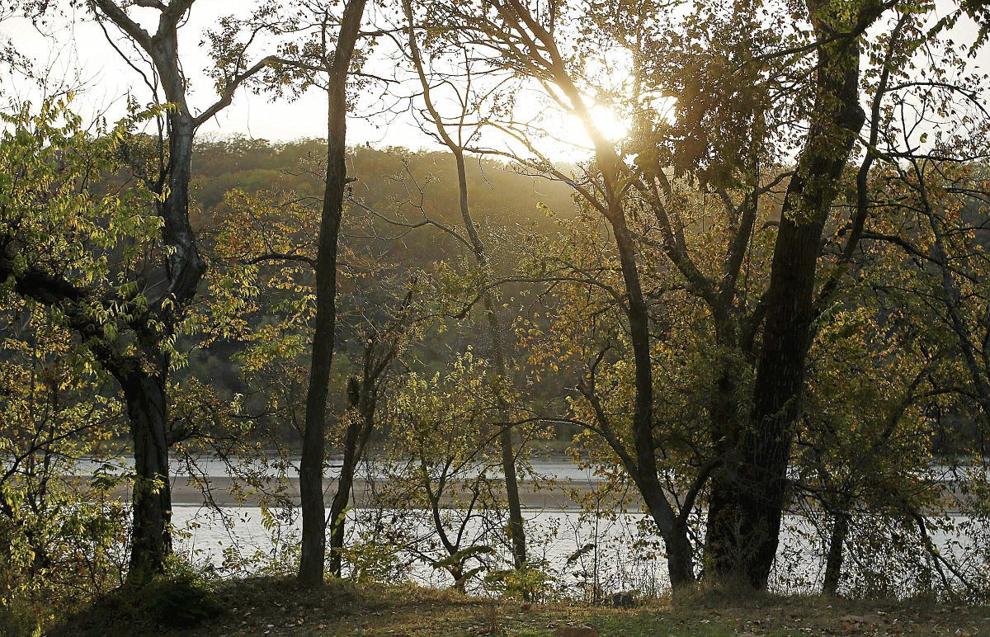 Turkey Mountain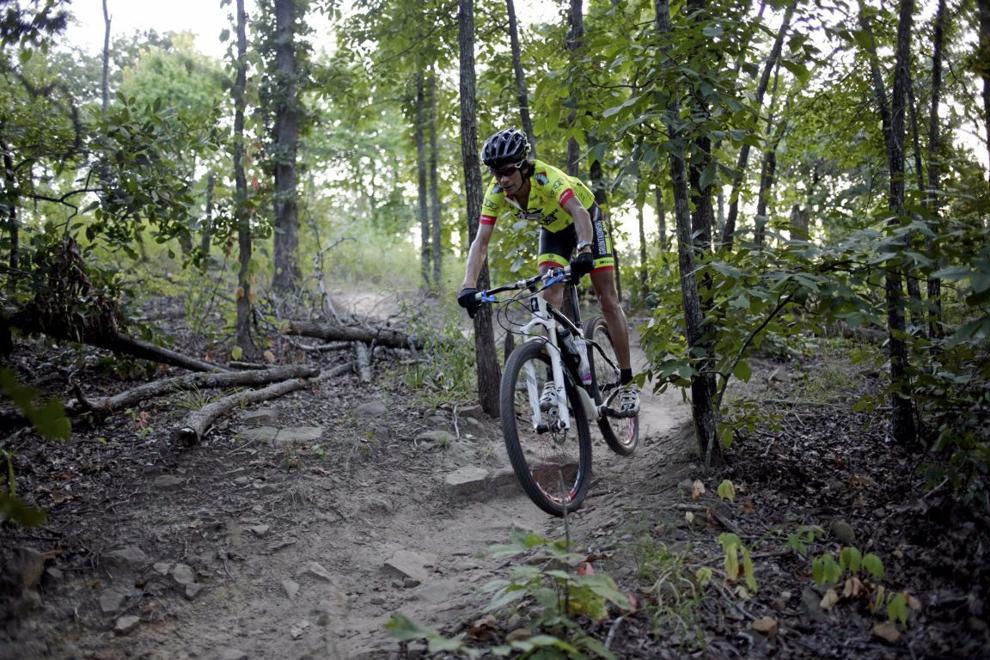 Turkey Mountain
Turkey Mountain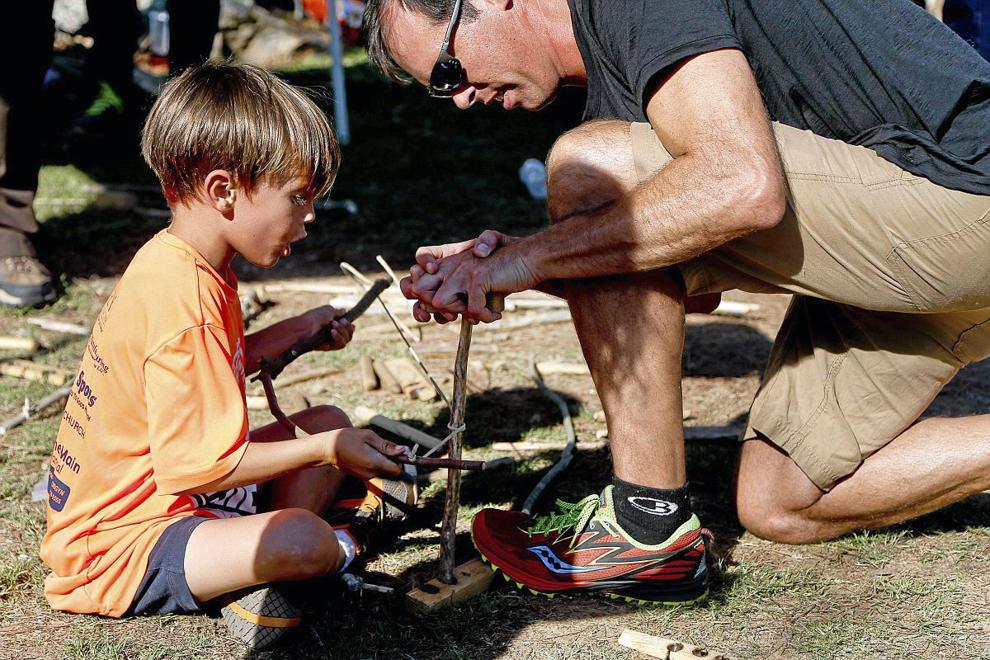 Turkey Mountain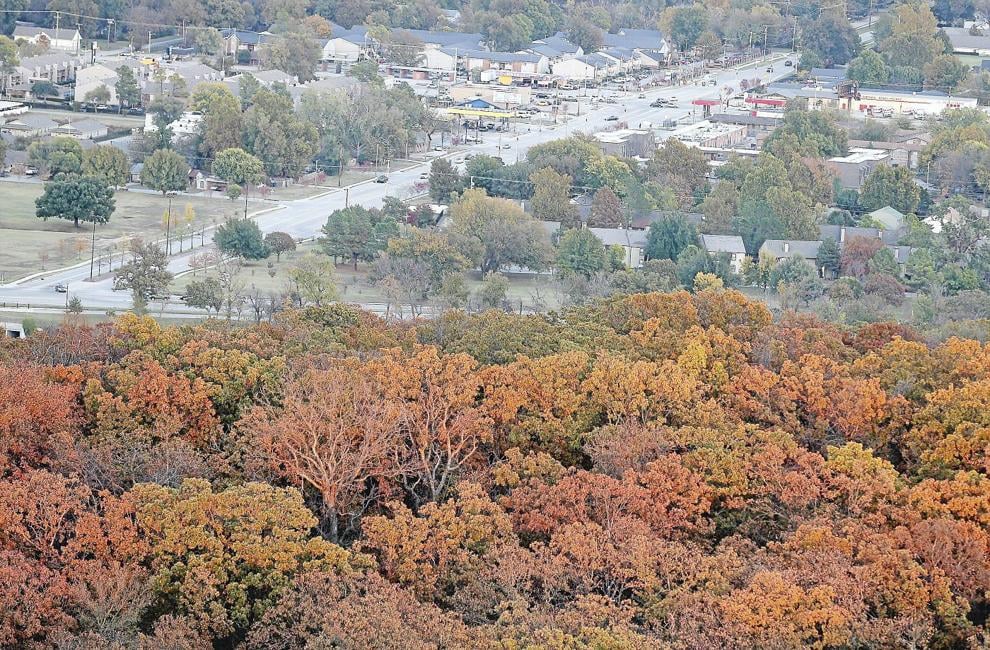 Turkey Mountain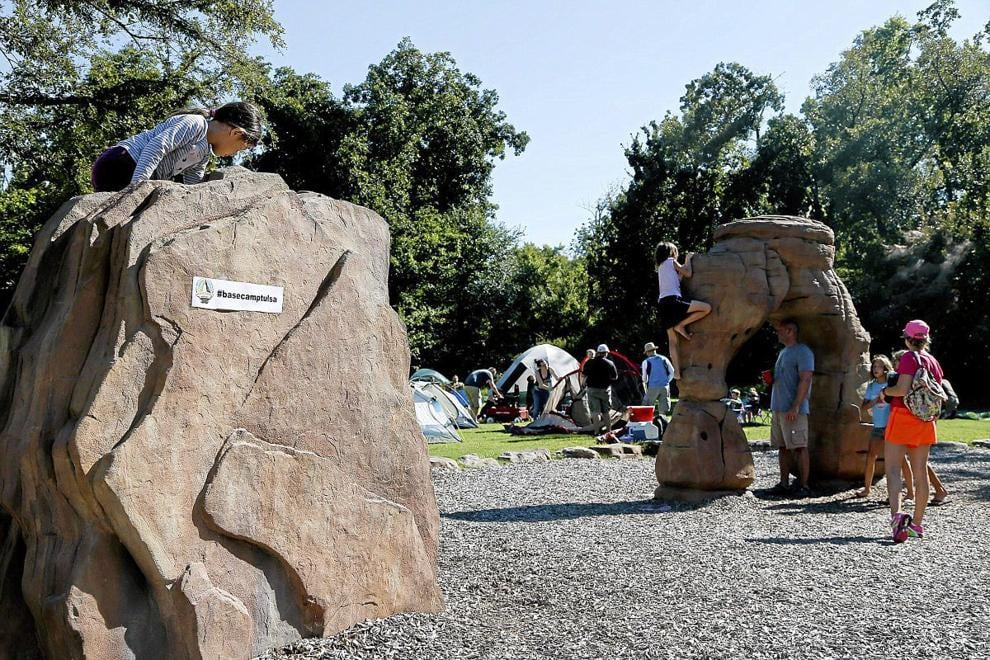 Turkey Mountain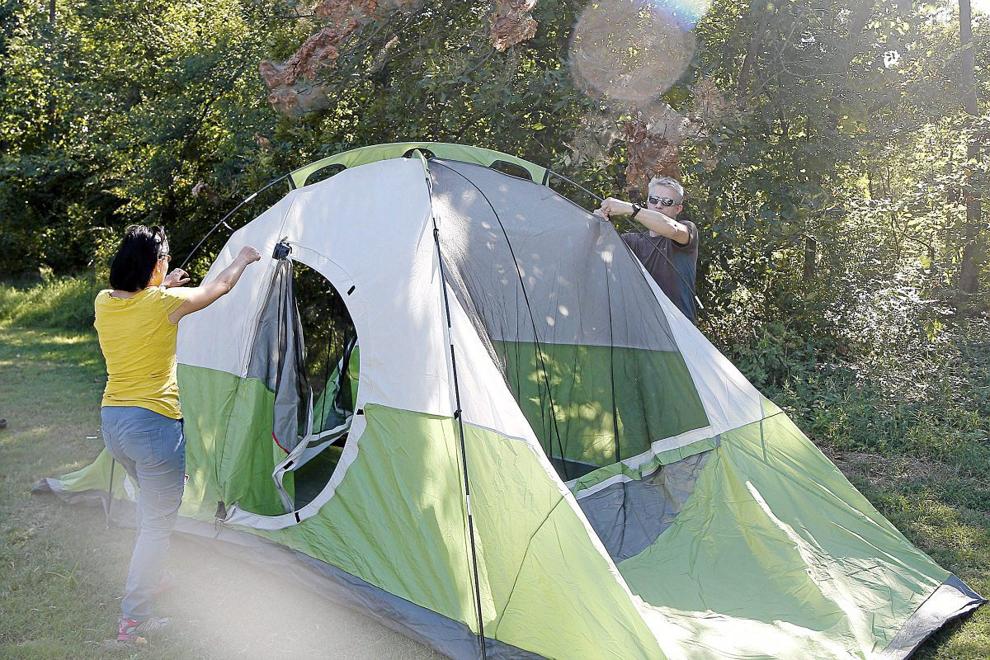 Turkey Mountain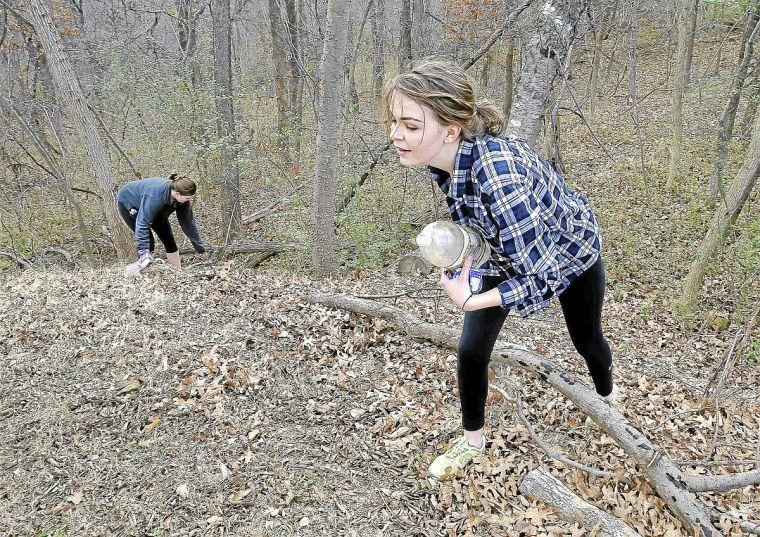 Turkey Mountain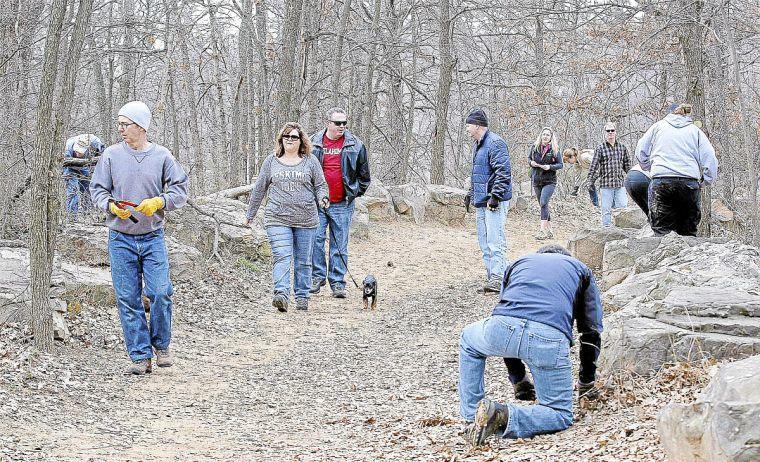 Turkey Mountain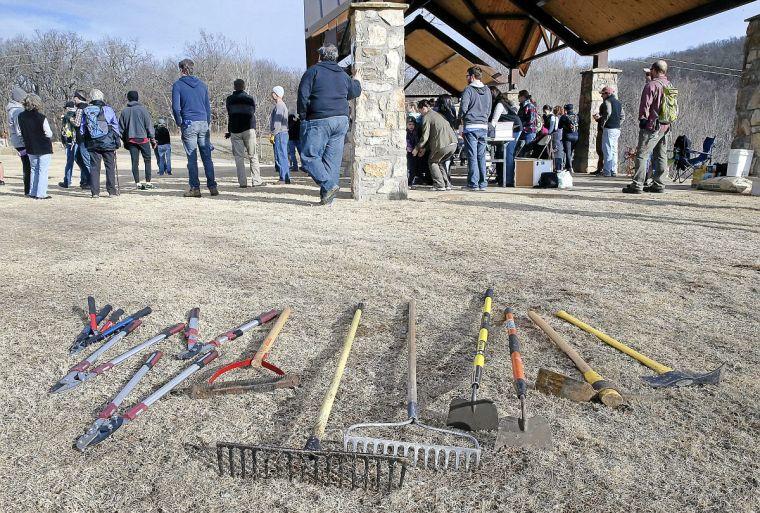 Turkey Mountain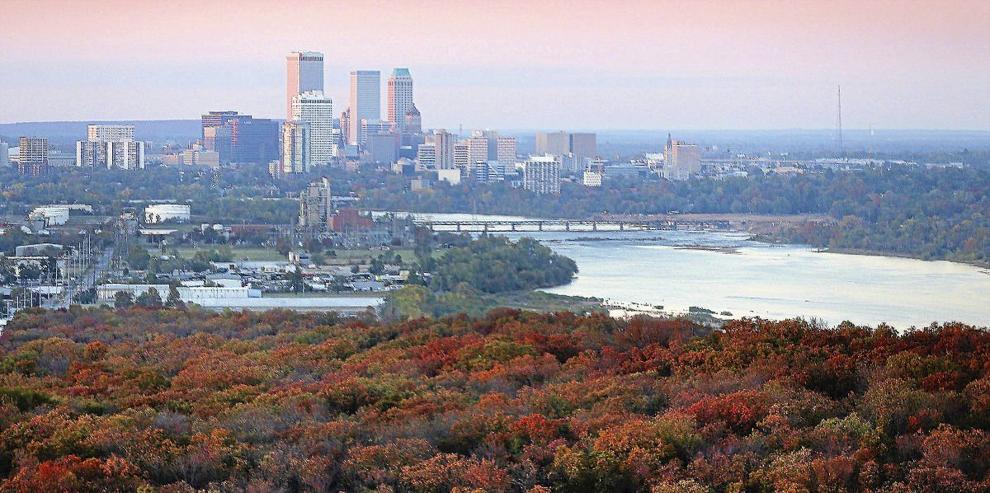 HIDE VERTICAL GALLERY ASSET TITLES