Trail Flow is a roundup of all the mountain bike trail related news of the week including new trail builds, advocacy, and planning. Do you have trail news? Email [email protected] for possible inclusion.
Swamp MTB Club and REI expand trail network in Florida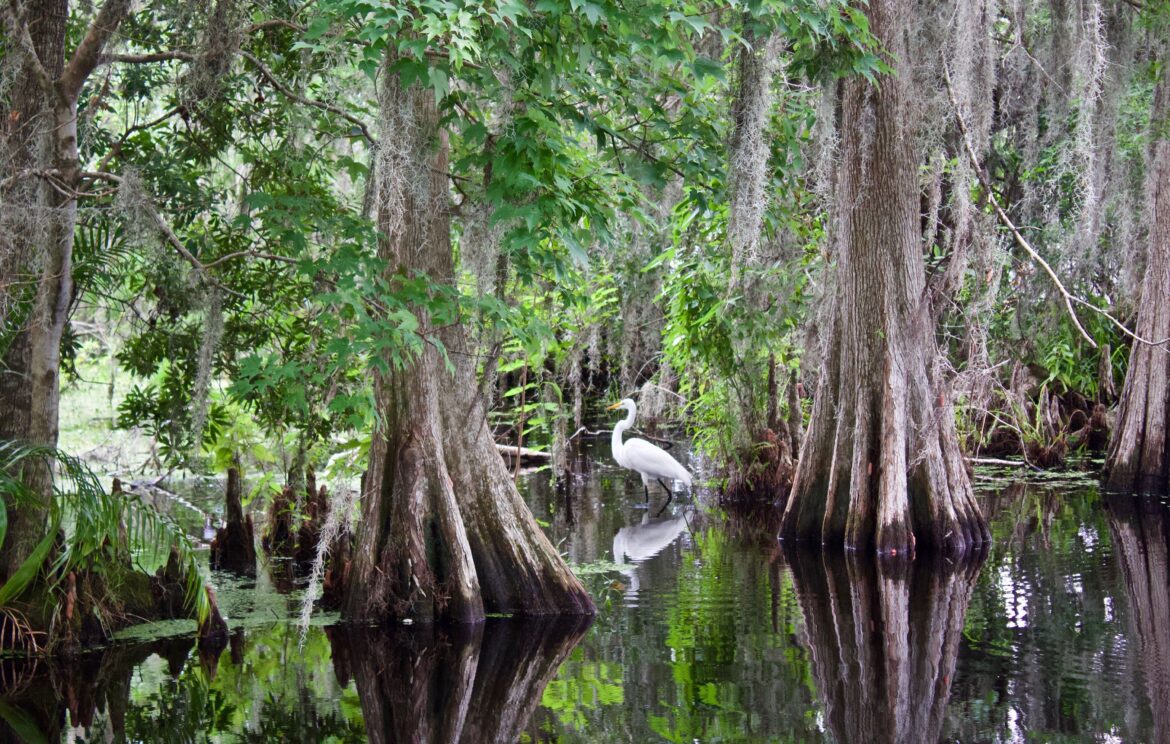 Expanded bike trails at Riverfront Preserve near Tampa, Florida officially opened this past weekend thanks to the efforts of the Swamp Mountain Bike Club, REI, and others.
Mystic Park in Australia lives another day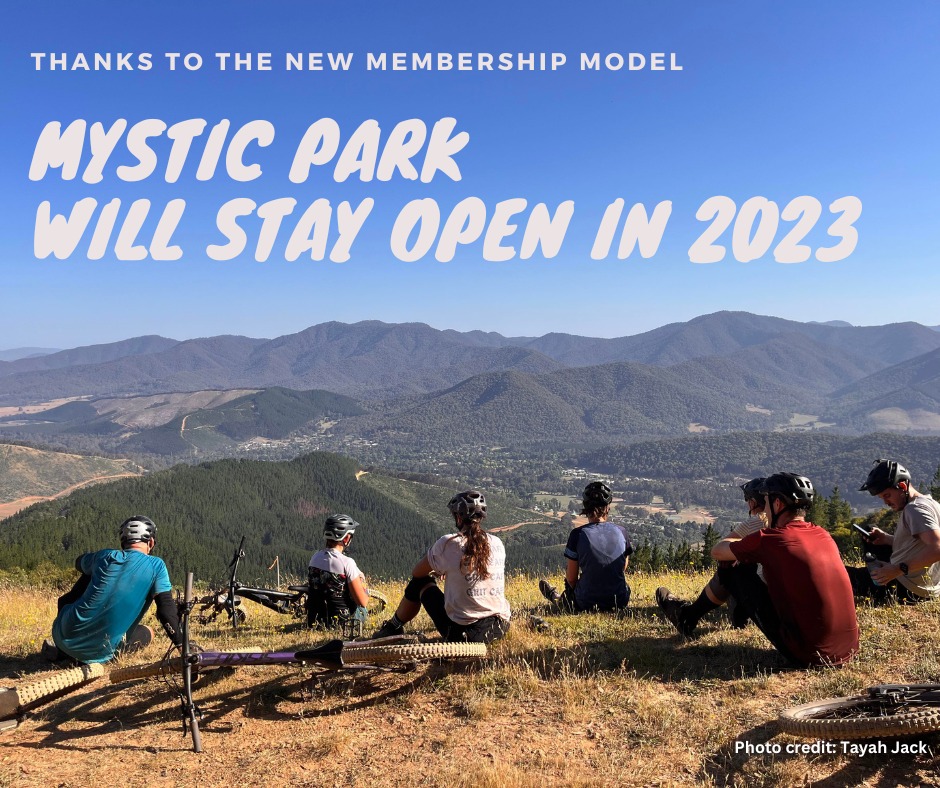 Good news for mountain bikers in Victoria, Australia: Mystic Park is on firm ground for the 2023 season. A Facebook post says, "It's been 3 months since Mystic Park introduced memberships and the park already has almost 4,000 riders join! The MTB community's support through annual, fortnight, or same-day passes has helped keep Alpine Community Plantation (ACP) financially stable and allowed the park to stay open."
NICA launches in Mississippi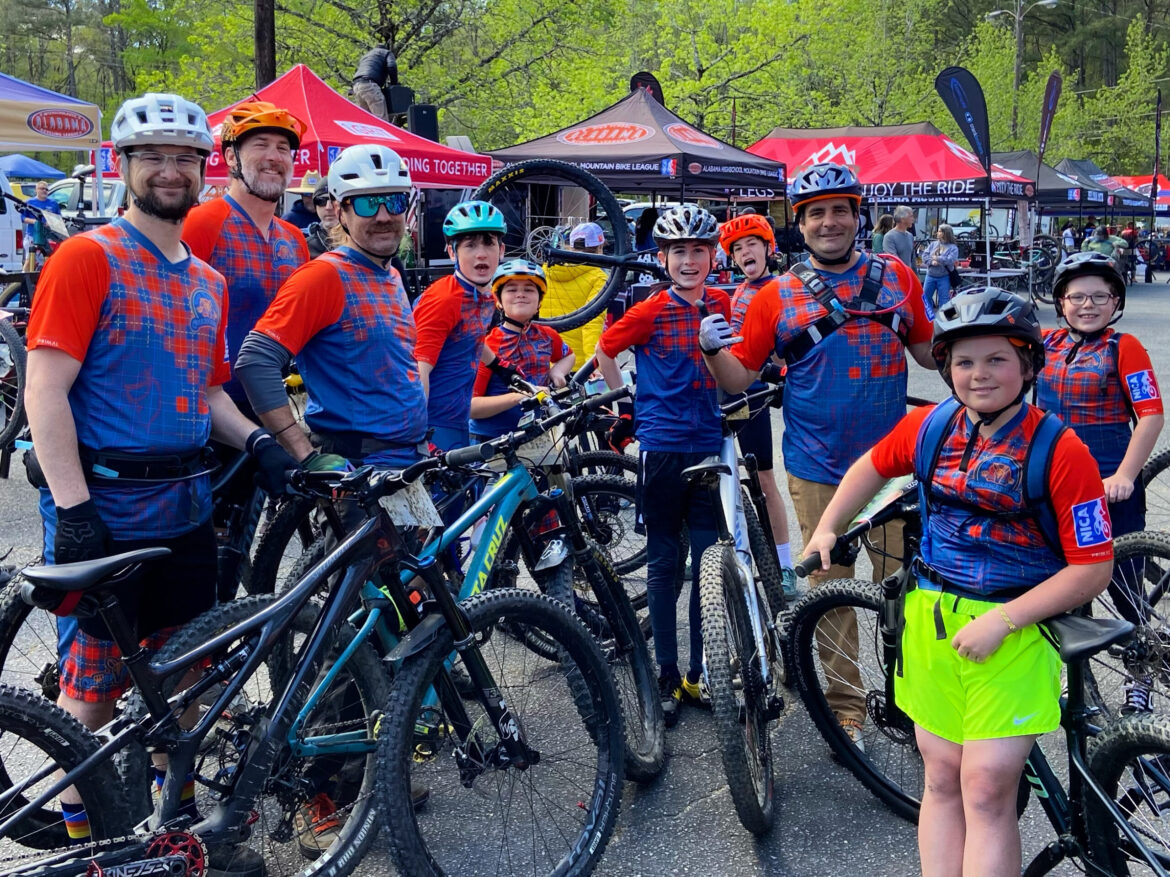 The National Interscholastic Cycling Association (NICA) recently added students in Mississippi to its league. "We are excited about bringing NICA to Mississippi," said League Director Michelle Williams in a press release. "I am very impressed with how the NICA organization addresses the whole student-athlete. Mountain biking is for everyone – those who like to race and those who prefer to ride slower and enjoy adventures, as well as those who like to build and maintain the trails they ride."
Conestee Nature Preserve MTB trail grand opening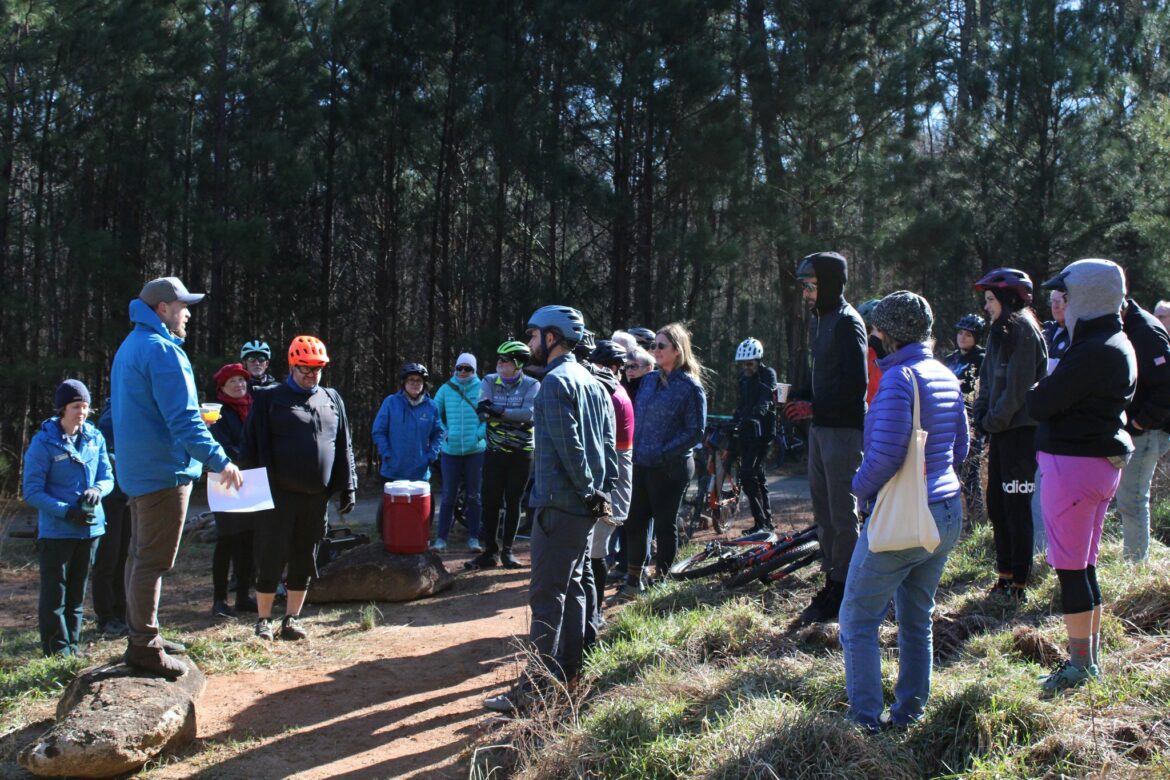 Last year we wrote that Conestee Nature Preserve in South Carolina would be adding mountain bike trails, and this past weekend a private opening was held to mark completion of the build. A Facebook post says, "The parking lot was full all weekend and reviews have been great. We're excited to engage the community more through these trails in the future and hope you'll get out to try them soon, if you haven't yet!"
Sierra Buttes Trail Stewardship built 25 miles of trail in 2022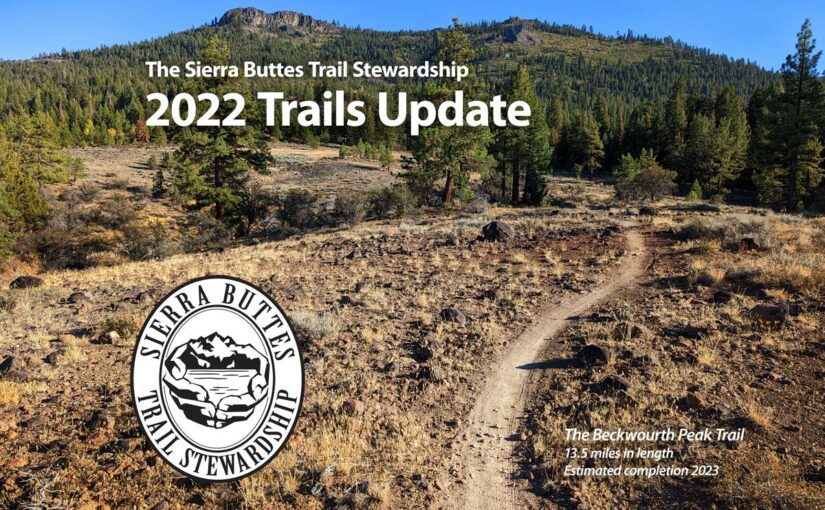 The Sierra Buttes Trail Stewardship (SBTS) recently recapped the group's work in 2022, which included building 25 miles of new trails and helping maintain 226 miles of singletrack. SBTS continues to work on the 13.5-mile-long Beckwourth Peak trail, which should be completed this year.
Forsyth, Missouri approves MTB trails
Mountain biking in Missouri continues to grow with the addition of trails in Forsyth, a town about two hours northeast of Bentonville, Arkansas. The Jim and Margie Berry Gateway Trail was spurred by a community member who believes the new trail will benefit the community. The trail is moving on to its second stage, according to the Branson Tri Lake News.
New MTB park building begins in North Bend, Washington
A new trail system is underway in North Bend, Washington, just a half-hour east of Seattle. The park will hold several miles of beginner-friendly terrain and connect with the Raging River trail system, according to the Snoqualmie Valley Record. The land parcel that will hold Tennant Trailhead Park was previously intended for a housing development, but a $1 million grant and a partnership between Evergreen MTB Alliance and the local parks and recreation department helped preserve the space.