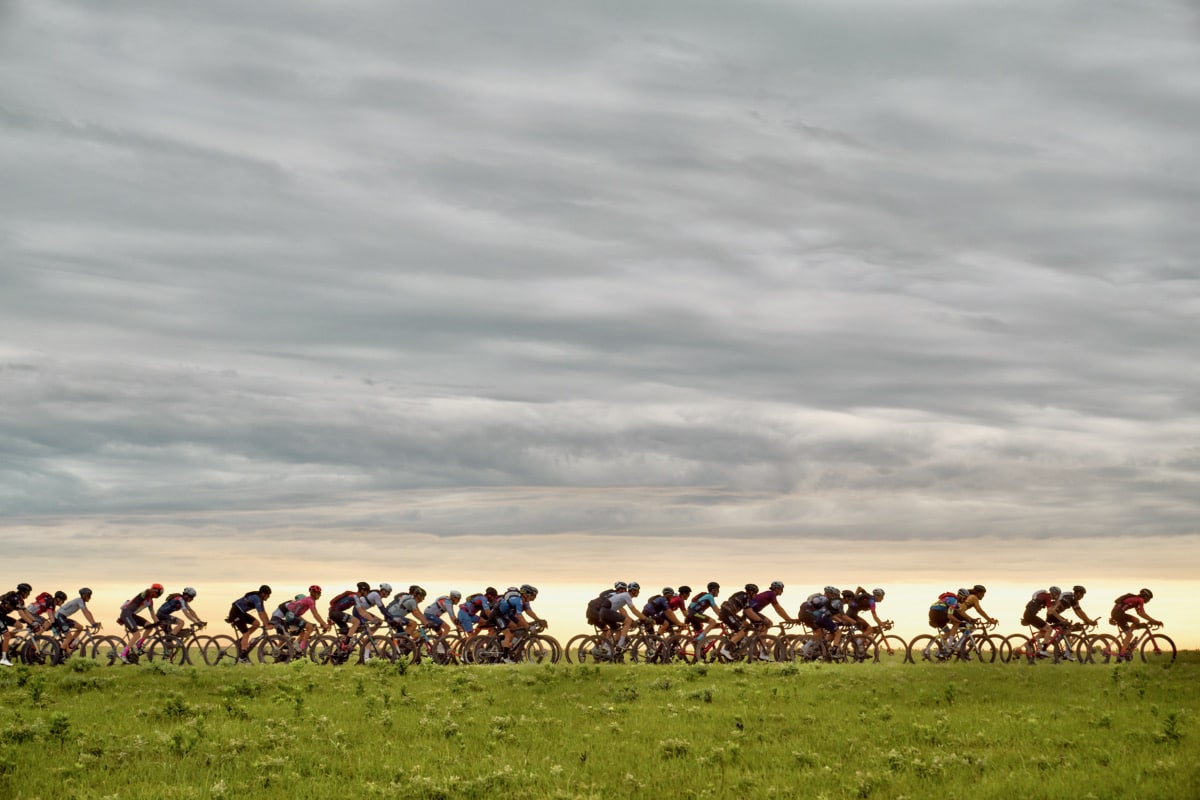 The Life Time Grand Prix is a seven-event series of mountain and gravel bike races where the top 20 riders will each win their share of a $250,000 bonus at the end of the seventh race. In addition to the regular pro purses handed out at each event,  $125,000 will go to the top ten men with an equal amount for the top ten women. The number-one riders in the men's and women's groups will each win $25,000 at the completion of the series.
Registration is now open for some of the events, with more to follow soon. Check the registration dates below.
Here's the latest news about the series from Life Time:
Press Release
We are kicking off the year with a number of announcements as well as event registrations opening up. Below are the updates on Life Time's off-road biking and running events. 
Event Registration & Lotteries – 
Chequamegon registration is now open. The 2023 race will be the 40th edition of the event, making it the longest-running mountain bike race in the country!

The UNBOUND 2023 lottery opens on Jan. 5 and will be open until the 15th. Listen to the most recent episode from the Breakfast with Boz podcast to hear about the changes coming for 2023 to the elite field. 

Leadville Race Series 100 Qualifiers – 
Life Time Grand Prix class of 2023 –
Check out all the athletes here. 

The 7th Wild Card event announcement is coming up next week!
Sea Otter Classic Summit – 
The Summit takes place just before the largest consumer cycling event, the Sea Otter Classic. This next-level executive gathering is designed to equip and inspire attendees to drive growth and impact through their businesses and brands at a pivotal time of growth and opportunity in the outdoor recreation industries. Registration is now open. 
Cross countrygravelLife Time Grand PrixRacingSea Otter Classic