---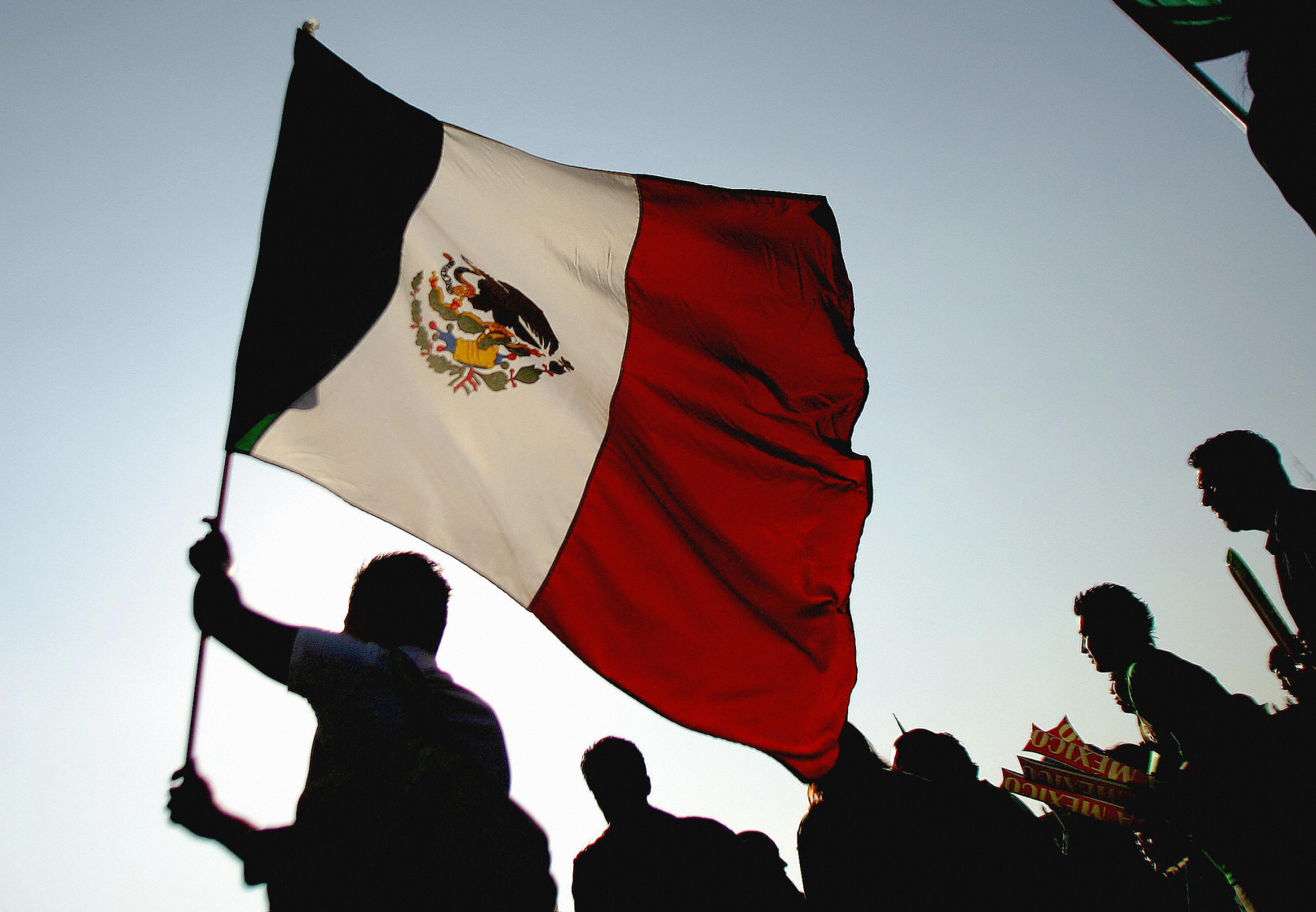 Mexico stopped a run of dominance from Colombia on day four of the Pan American Track Cycling Championships in Lima in Peru, by winning two gold medals in the men's omnium and women's madison.
Mexico's Victoria Velasco Fuentes and Acevedo Mendoza ended the run of Colombian gold medals with a win in the women's madison.
Finishing in first in the final sprint, it sealed the pair's title with 73 points ahead of Colombia's Parra Rojas and Yesi Duenas Gomez on 65.
The bronze medal went to Dayana Aguilar Garcia and Mirian Nunez Padilla of Ecuador, who scored 16 points.
Rounding off the day, Ricardo Peña Salas held onto the gold medal in the men's omnium despite coming under threat late in the points race and finishes 156.
Juan Esteban Arango of Colombia won the final sprint of the points race, but struggled in the event after taking a 10-point lead from the first three events in the omnium.
Arango would finish on 155 for silver and Tomas Conte of Argentina won bronze on 146.
Martha Bayona Pineda claimed the women's 500 metres time trial gold medal, finishing more than eight tenths ahead of silver medallist Argentina's Natalia Vera.
Bayona Pineda's compatriot Marianis Salazar Sanchez had enough to win the bronze medal ahead of Valentina Luna of Argentina.
Following in the women's individual pursuit, Lina Hernandez Gomez of Colombia coming from behind in the first timing gate to cruise to gold in the women's individual pursuit in a time of 3min 41.227sec ahead of Yareli Acevedo Mendoza of Mexico.
Jessica Parra Rojas of Colombia claimed the bronze medal in 3:40.803, nearly six seconds ahead of Canada's Maggie Coles-Lyster.
In an all-Colombian final, Kevin Quintero defeated Santiago Ramirez for the gold medal in the men's sprint final; while Mexian Edgar Verdugo Osuna won bronze ahead of Argentina's Leandro Botazzo.