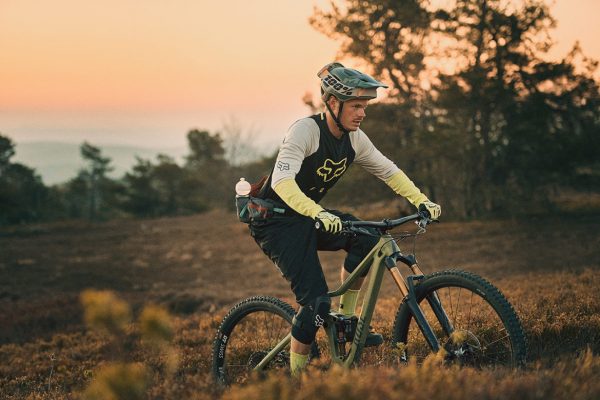 German online retailer, Rose Bikes, has redesigned two of their trail offerings to better suit modern mountain biking styles and demands. The 120mm Ground Control frame was drawn up with adventure riders and ascent lovers in mind, while their ever-aggressive Root Miller fits right alongside most of the current enduro race bikes. Both of the aluminum frames can be ordered in one of three builds, ranging from €1,756.10 up to €3,513.24. Check out the details below.
Rose Ground Control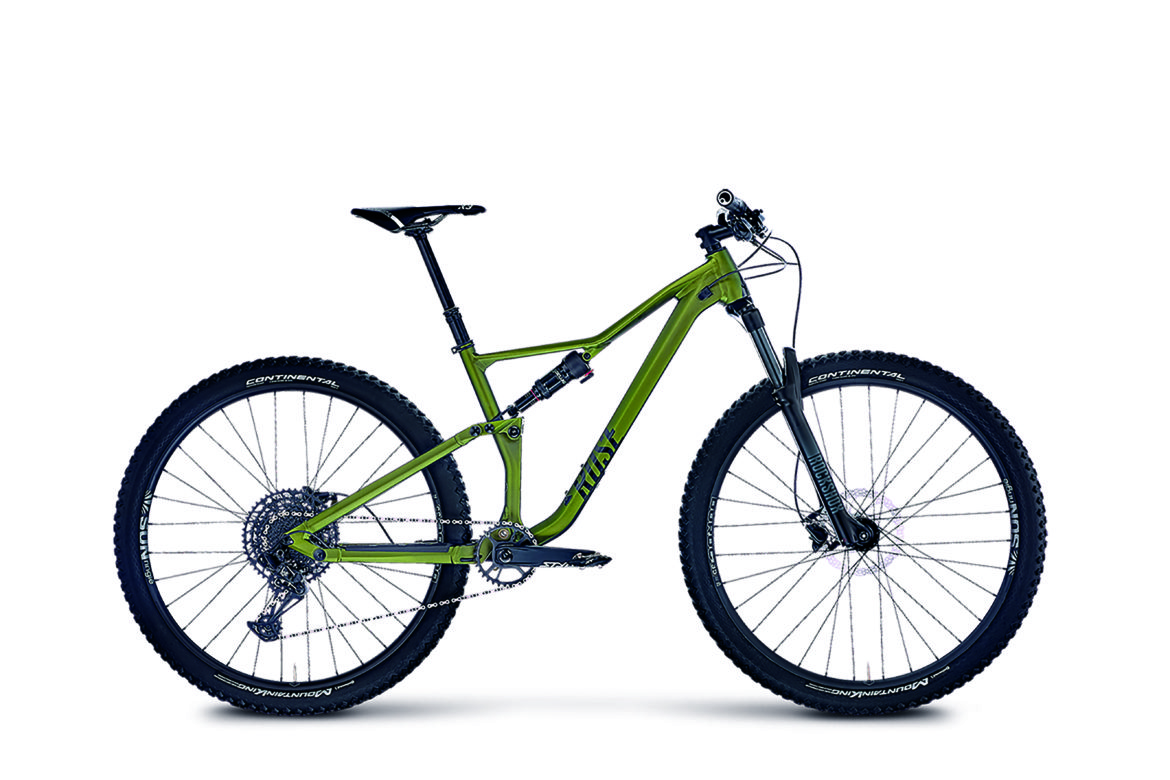 The Ground Control is made of aluminum throughout, with size small frames rolling on 27.5″ wheels and large through XXL bikes spinning the 29″ diameter. The reach measurement on a size large is 460mm, and the 67° headtube and 441mm chainstays stretch the bike out to a reasonable 1192mm wheelbase. Paired with a 76° seat tube angle across the size run and 115mm head tube on the size large bike, the Ground Control could arguably be set up for aggressive climbing as much as descending. With room in the rear triangle for up to 2.6″ tires, the bike is designed to be adaptable to different riders' styles and desires.
The base build Ground Control 1 includes a RockShox Recon Silver RL fork, Debonair Super Delux Select+ RT shock, SRAM NX Eagle drivetrain, Shimano MT200 brakes, and a Sunringlé Duroc 35 wheelset. You can have all of that and a Rose house brand dropper post for €1756.10.
Mid range Ground Control 2 frames wear an upgraded RockShox Revelation Motion Control RC fork, Debonair Super Deluxe Select+ RT shock, Shimano SLX drivetrain, MT501 brakes, and a DT Swiss M1900 wheelset. Check the Rose Bikes site for pricing and further details.
As expected, the Ground Control 3 has less potential for upgrades that its even more affordable mates, with a RockShox Pike Select Charger RC fork, Debonair Super Deluxe Select+ RT damper, XT drivetrain, Formula Cura 2 brakes, and DT Swiss M1700 Spline wheels, retailing for a cool €2,582.99.
Ground Control bikes are available in Matte Black, Evil Pepper Green, or Mud Grey.
Rose Root Miller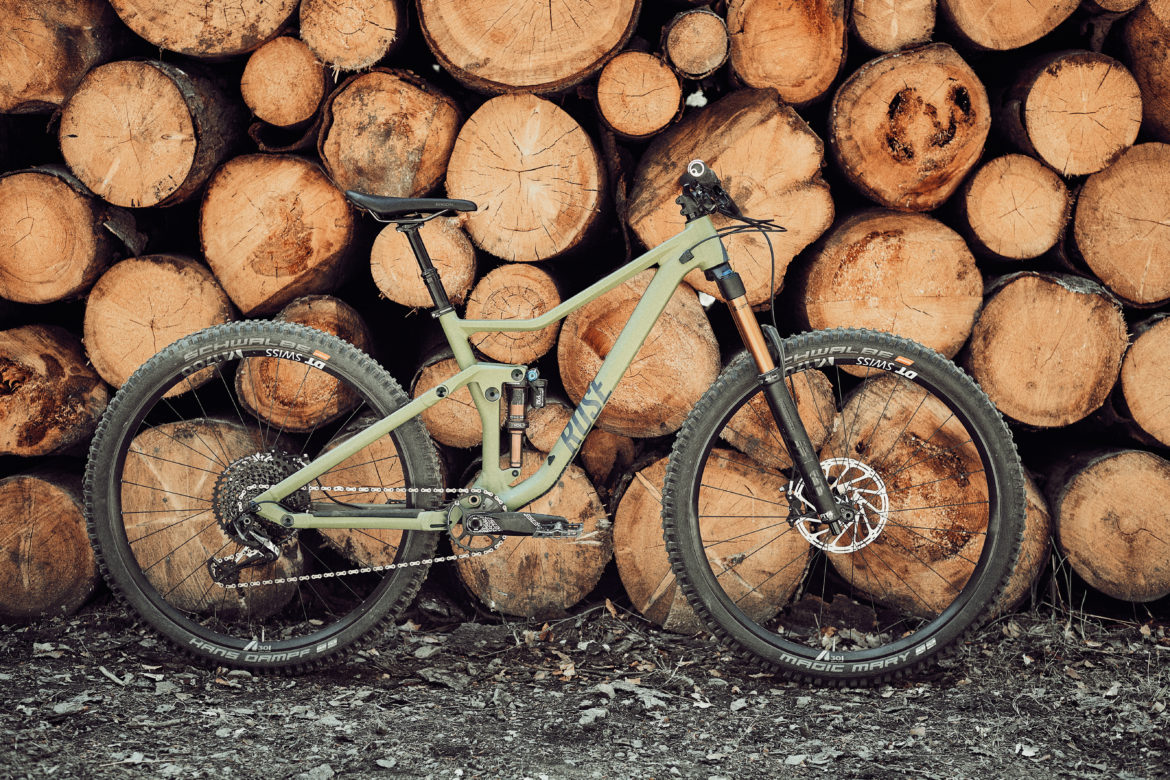 With an additional 30mm of travel at both ends, the 150mm f/r Root Miller offers a decidedly more descent-focused package throughout. Like many contemporary enduro/all-mountain sleds, the 2020 Root Miller 29er has a 66° headtube angle, an average reach of 470mm on the size large, 442mm chainstays to balance the load, and a 76.4° seat tube angle on the size large to make the climb cozy. While none of these measurements are extreme, they should leave this affordable aluminum bike equally primed for fun trail play and focused gravity racing.
The Root Miller 1 builds squish a RockShox 35 Gold RL fork and Debonair Deluxe Select+ RT shock, powered by a SRAM NX Eagle drivetrain, Shimano MT401/420 brakes, and rolling on Sunringlé Duroc 35 wheels for €1,962.83.
Root Miller 2 bikes step the fork up to a Pike Select+ Charger 2 RC, Debonair Deluxe Select+ RT shock, SRAM GX drivetrain, Formula Cura 4 brake up front and Cura 2 out back, rolling on DT Swiss M1900 wheels for a grand total of €2,479.63.
Top Root Miller 3 bikes come ready to race, with a Fox Factory 36 fork with the FIT4 damper, Float Factory DPX2 shock, a SRAM X01 derailleur paired with a GX Eagle shifter and Truvativ Descendant carbon cranks, SRAM G2 RSC brakes, and DT Swiss M1700 wheels. This sweet build retails for €3,513.24.
Root Miller bikes are available in Matte Ora, Miami Ice, and Light Olive colorways.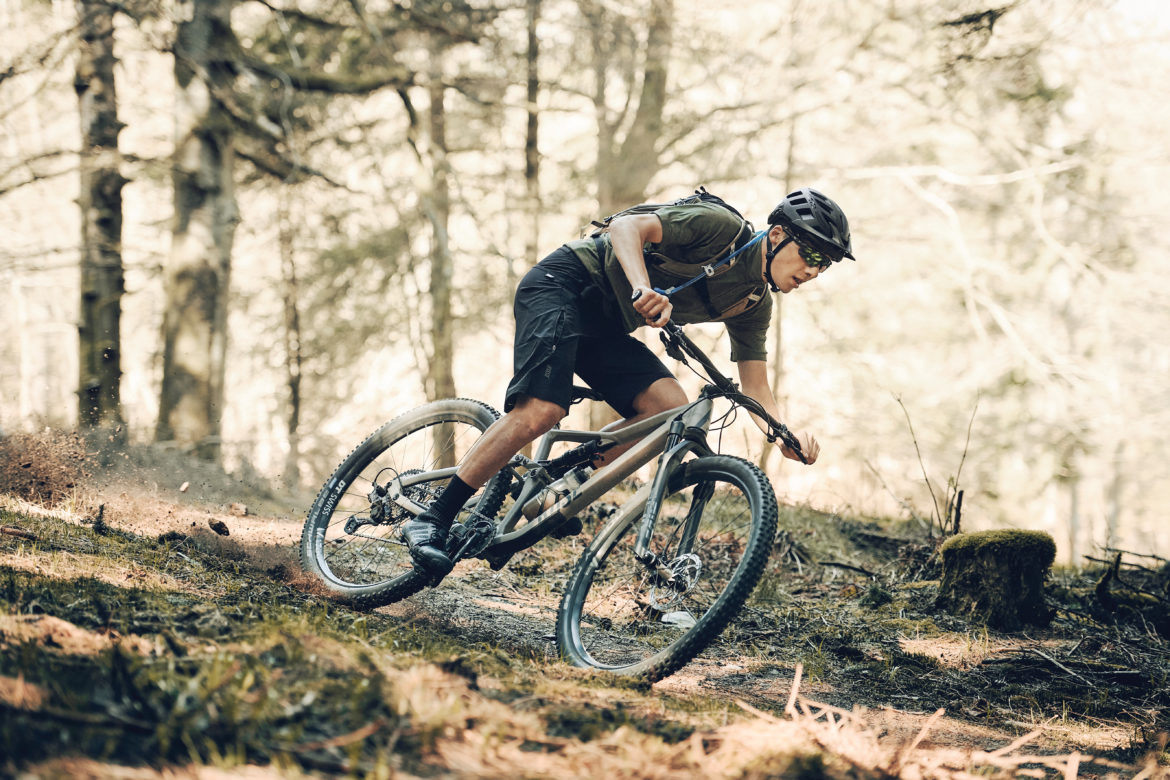 For more info on the Ground Control and Root Miller bikes, visit the Rose Bikes webpage.