Aching for a tech fix now that the annual Sea Otter Classic trade show has been pushed back to October? Never fear! In its place, we bring you Pond Beaver 2020, our own virtual trade show where we've gathered up a mountain of information and images of new gear to come this season, all of which we'll be rolling out to you in a satisfyingly steady stream over the next few weeks.
---
Released a few years ago, the Outback was Ritchey's much-anticipated entry into the gravel market. And while it offered a number of classic Ritchey design cues, the somewhat limited 40 mm tyre clearance and surprisingly long and fast geometry didn't appeal to the masses.
New for 2020, Ritchey has completely overhauled the Outback platform with such a complete transformation that its own mother wouldn't recognise it. Gone is the sporty cyclocross-like geometry, and instead the Outback is now something that's closely aligned to its name – a bike that's ideally suited to adventure.
Looking for a something a little sportier and akin to a gravel race bike? Ritchey says the new Swiss Cross Disc is basically what the old Outback was. And at least for now, the Outback Carbon Break-Away (a rather different bike again) remains.
Outback goes further outback
If you want to understand who the new Outback is pitched at, you only have to look to the 453 mm chainstay length. Yes, you read right, that's 16 mm longer than the previous (and already long) Outback, and really shows that this bike is designed to be a long and stable machine that offers plenty of heel clearance if you're using panniers.
A big reason for those long chainstays is the enormous bump in available tyre clearance they provide while retaining compatibility for either 1x or 2x gearing. The new Outback fits up to 700×48 mm or 650b x 2.0in tyres, and really, those figures may be on the conservative side given the 58 mm clearance between the stays.
Up front sits Ritchey's new carbon Adventure fork, which can handle a rack, a fender, and everything cages. It's obviously much wider than the previous fork, and it's now 10 mm taller in height, too. What hasn't changed is Ritchey's use of an old-school straight steerer tube, something intentionally done for the smoother ride quality (e.g: more flex) it offers.
The geometry has gone through a similar transformation, with extended stack and reduced reach figures; head tubes gain 10 mm in length across the board. The head angles have been slackened slightly, while the fork offset has been increased to maintain some of the quickness. The bike is said to ride best with a slightly shorter stem, too, something in the realm of 90-100 mm.
The straight steerer fork is combined with other classic Ritchey cues, such as the Logic triple-butted and TIG-welded steel tubing, fastback-style seatstays, an English-threaded bottom bracket, and – gasp – external cable routing. Matching the fork, the frame can handle a fender and rack, too. All told, an extra-large frame is quoted to weigh
2,270 g, with the new fork at 473 g.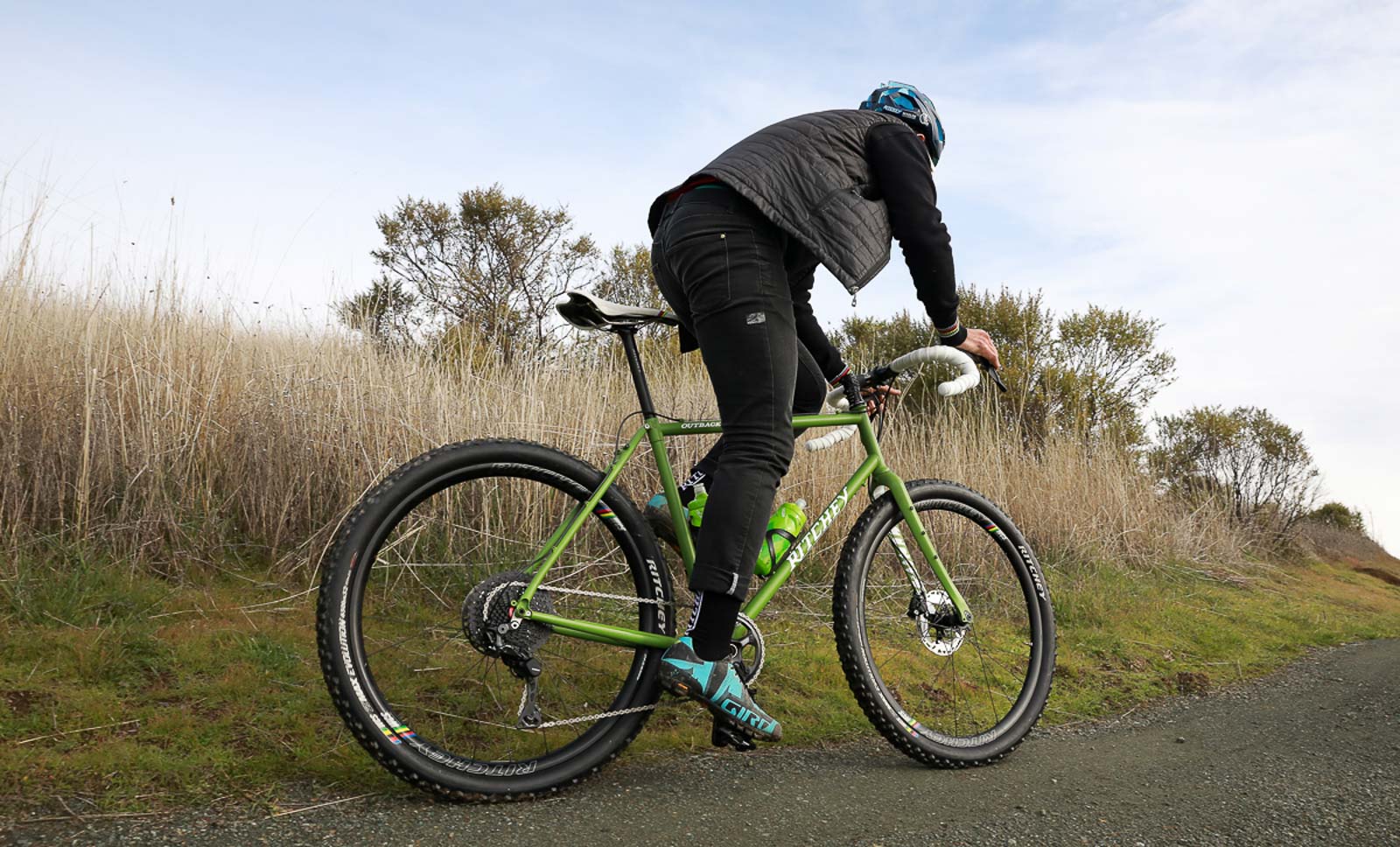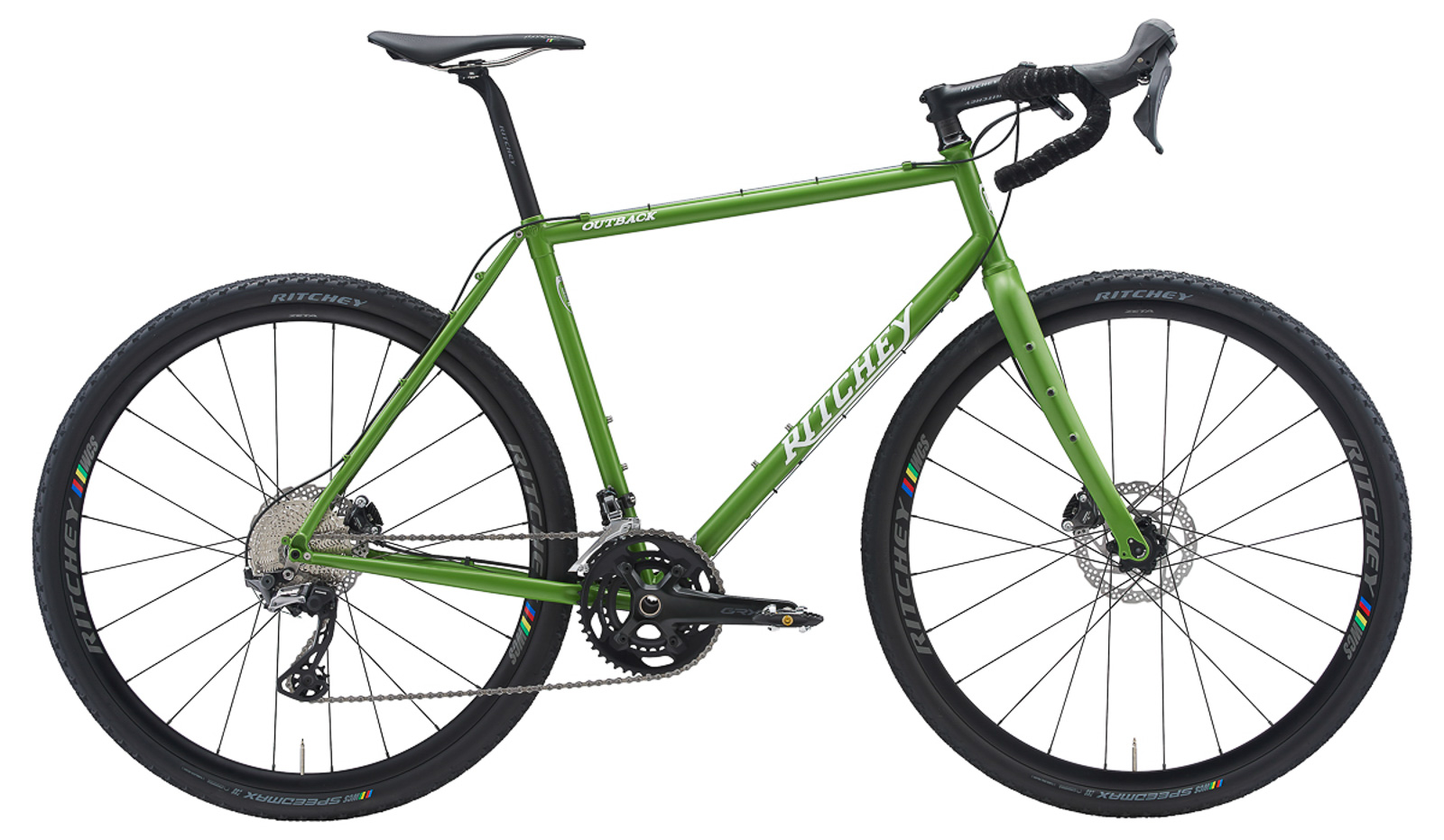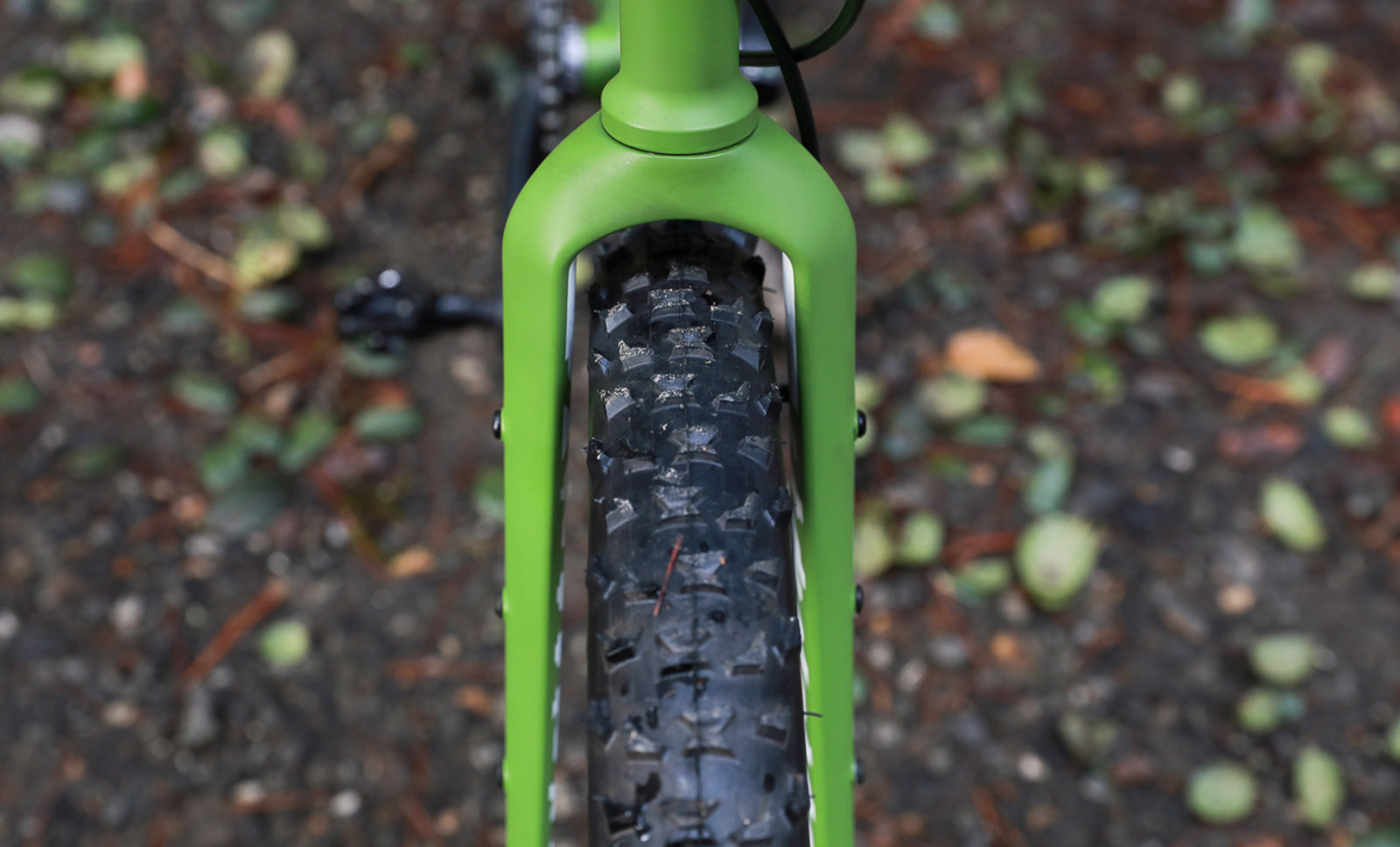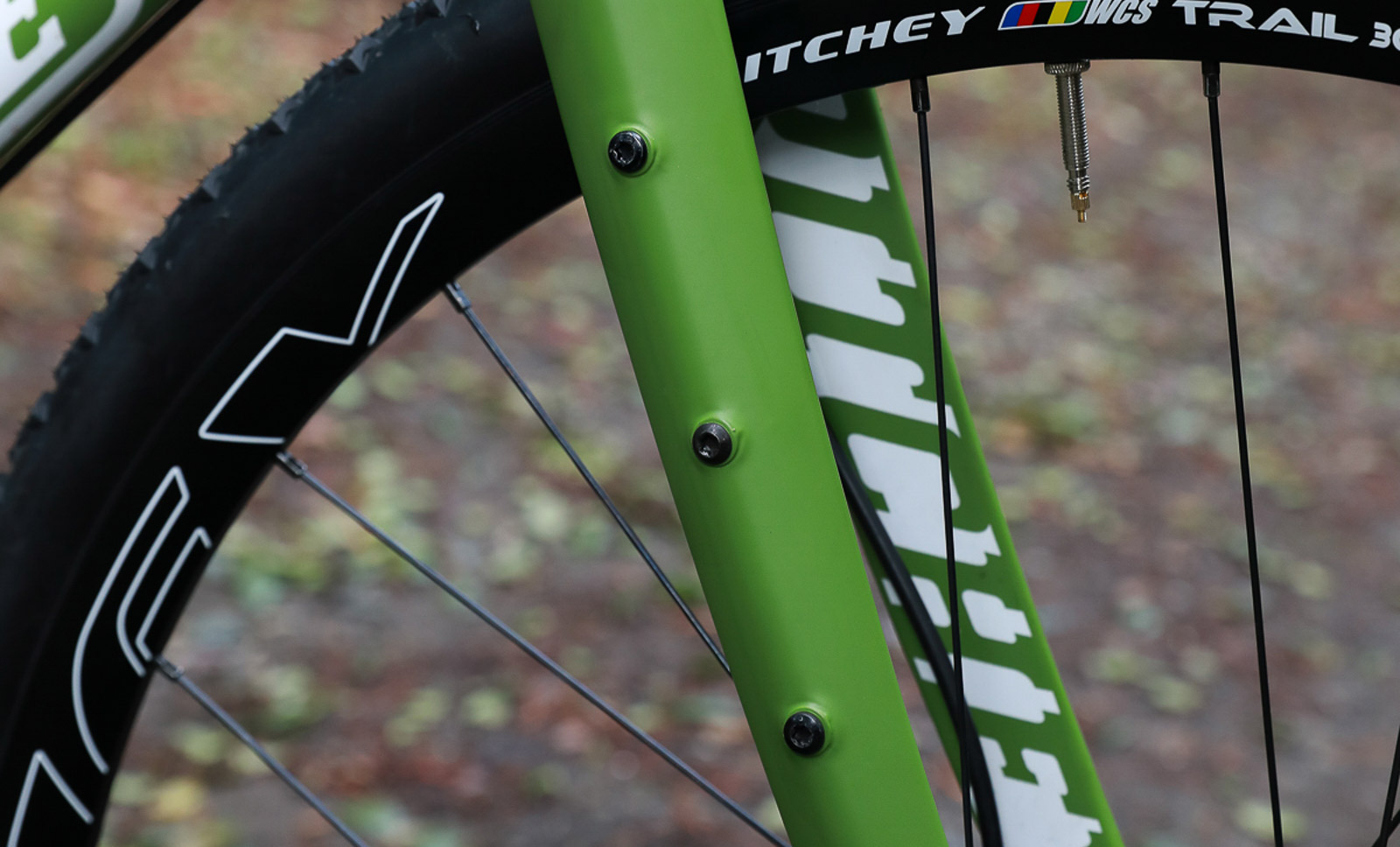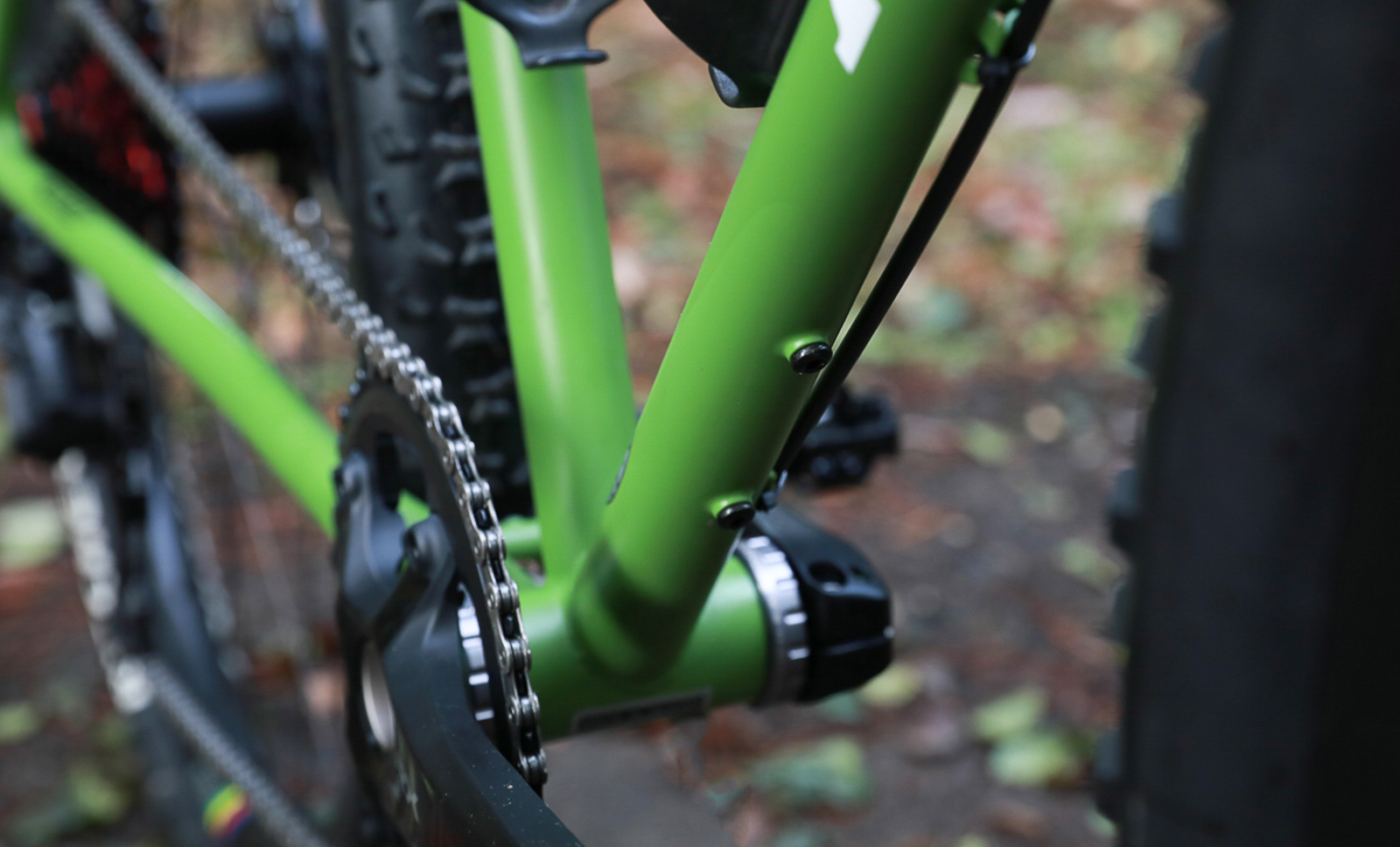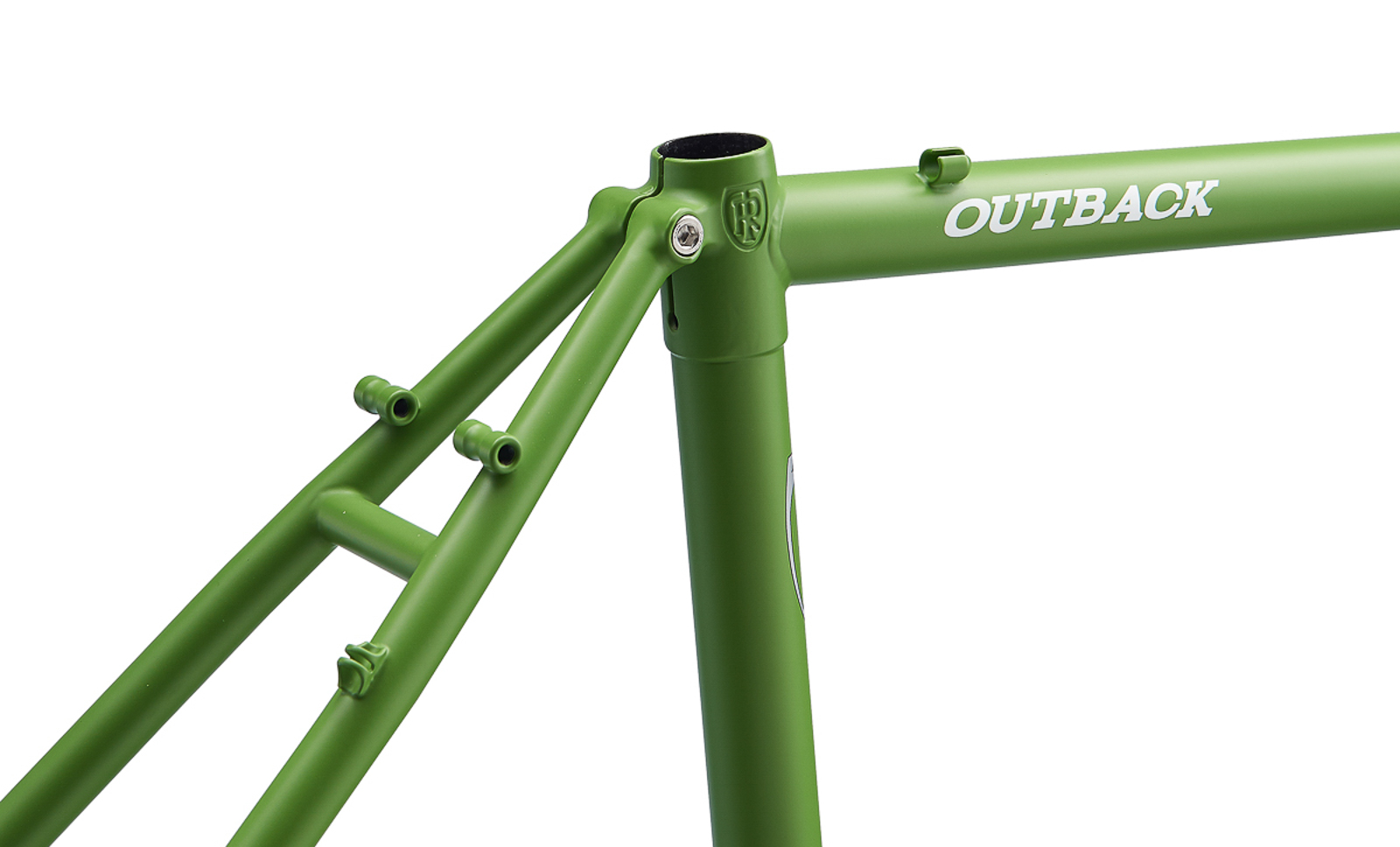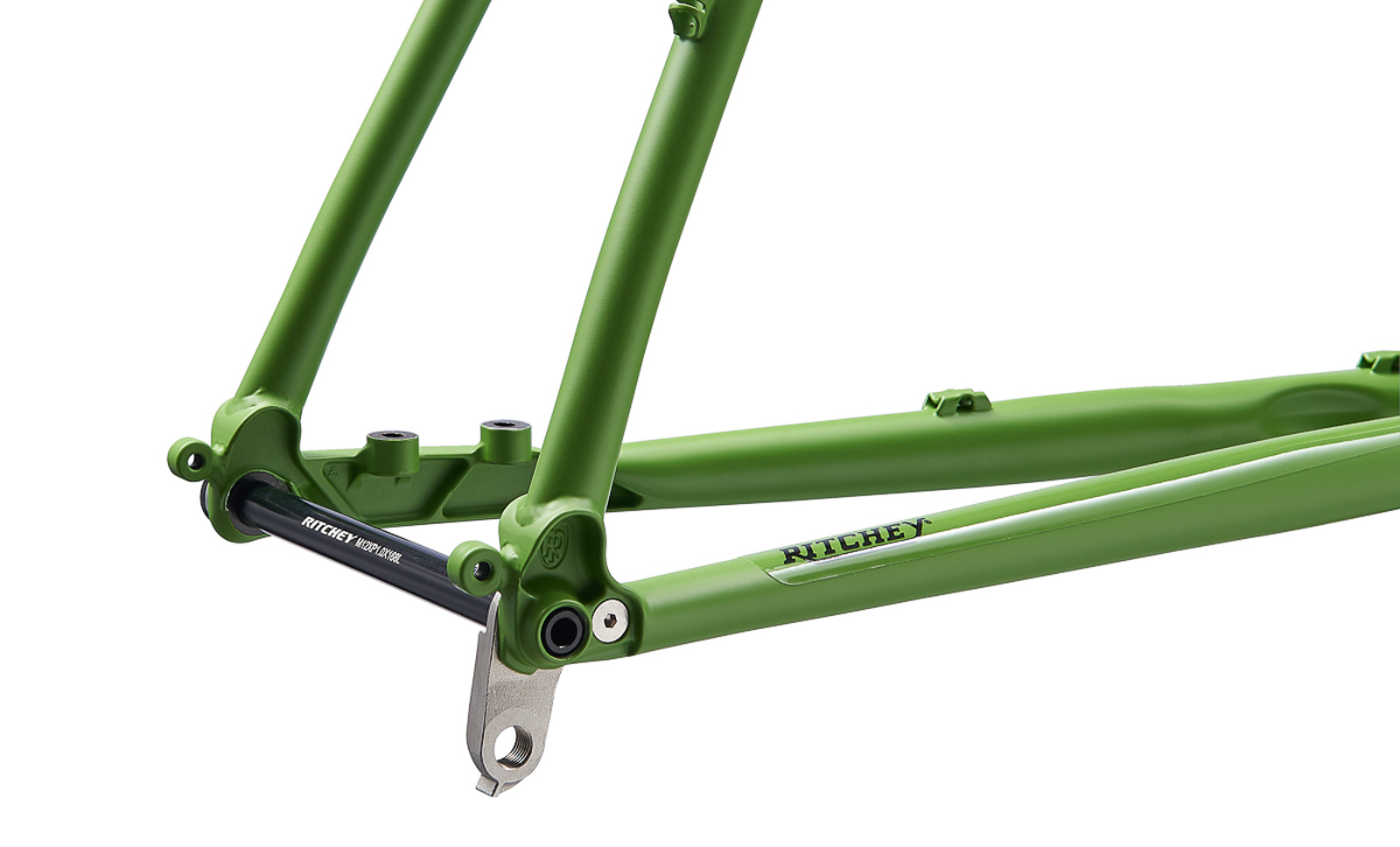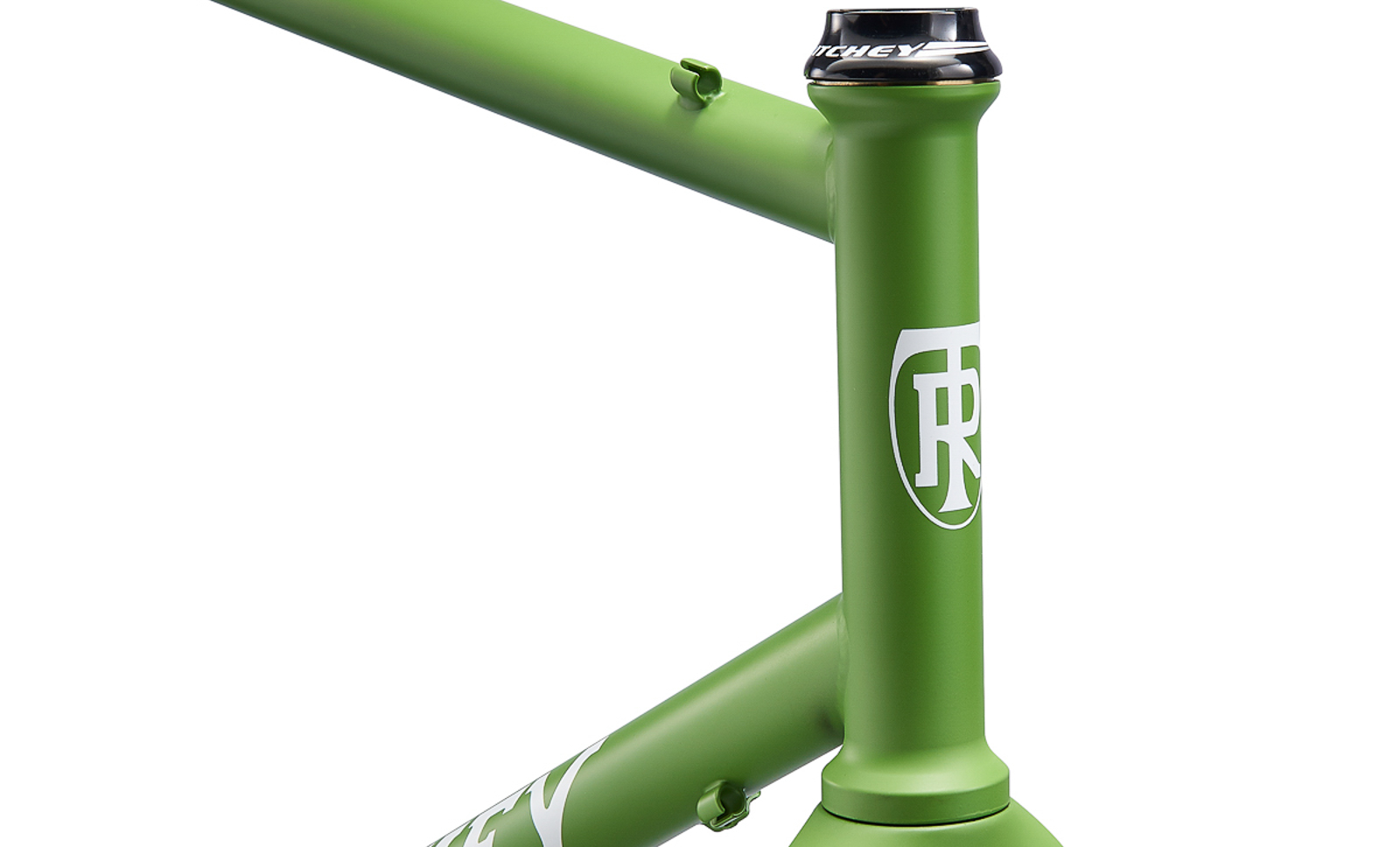 New ultra-wide drop handlebars, too
It seems Curve and their crazy wide Walmer dropbar started something, and now Ritchey is joining in on the bridge-railing-snag party with its 52 cm VentureMax XL bar. If 52 cm doesn't sound that wide, keep in mind that figure is taken at the initial bend on the bar's top, and the bar actually measures closer to 700 mm at the drops.
Otherwise, this new ultra-wide bar is the same as the pre-existing 40, 42, 44, and 46 cm VentureMax bars, including the rather unique Biobend at the drops. While the XL version is available in WCS-alloy only, the regular-width VentureMax bars are now available in either alloy or carbon, with the latter offering internal cable routing, a lower weight, and a little more flex.
Finally, there's an 800 mm-wide backswept flat bar called the Kyote. This bar is aimed at bikepackers and will soon be available in a new Classic (silver polished) finish to match the existing Comp black option.

Want more news on upcoming bike tech? You can find additional coverage on our continually updated Pond Beaver 2020 main page.