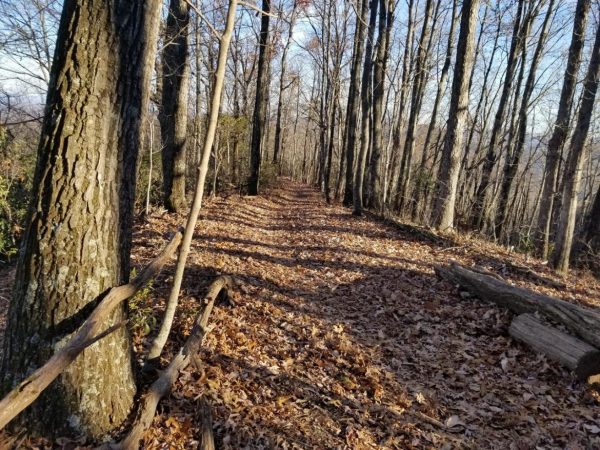 In Australia this week a mountain biker was fined $1,652 AUD (about $1,000 USD) for driving to go mountain biking. Police stopped the solo mountain biker, with his bike on the back of his car, on the freeway and issued the fine on the spot.
The rider was charged with "unnecessary travel," though the fine was later rescinded after the incident was made public. Police in Victoria, Australia have issued 114 fines for similar violations so far, and it appears in cases such as this one they may be making examples of violators to deter others.
In other news, a mountain biker in North Carolina had to be rescued after a crash on the popular Kitsuma mountain bike trail in Pisgah National Forest. More than 30 first responders spent three hours assisting in the emergency. The male rider was eventually transported to Mission Trauma Center in Asheville with non-life-threatening injuries.
Finally, a preliminary Dutch study found that the stream of breath and other bodily fluids left behind by a cyclist riding hard along a line (like on singletrack) persists for at least 20 meters (65 feet). As such, study authors advise leaving much more than the recommended six feet of separation when biking, and passing oncoming riders at an angle whenever possible. The study also notes this stream of particles could stick to clothing and build up with each person passed, suggesting it could be helpful to avoid wiping one's face with a shirt for example, and taking care when removing and washing clothes.
Note, however, that the Dutch study was not about Coronavirus specifically and it's unknown exactly how this might affect transmission of the virus.