As the UCI World Road Cycling Championships get underway in Italy, olympic.org takes a look back at some of the most memorable moments from cycling events at previous editions of the Youth Olympic Games (YOG).
Spoils shared in freestyle debut
BMX freestyle park made a stunning debut at the YOG Buenos Aires 2018, with a highly dramatic mixed team event culminating in hosts Argentina and Germany sharing the gold medal. The event, which paired a female and male rider from each National Olympic Committee together, drew huge crowds to the city's Urban Park, with the host nation's Agustina Roth and Inaki Iriartes giving the local fans plenty to cheer about. Lara Lessmann gave Germany the lead as she claimed victory over Roth in the women's final, but Iriartes struck back in the men's final, scoring 83.33 points on his second run to edge out Lessmann's German team-mate Evan Brandes. With each team claiming a victory and a runners-up finish, their scores were tied and the gold medal was shared.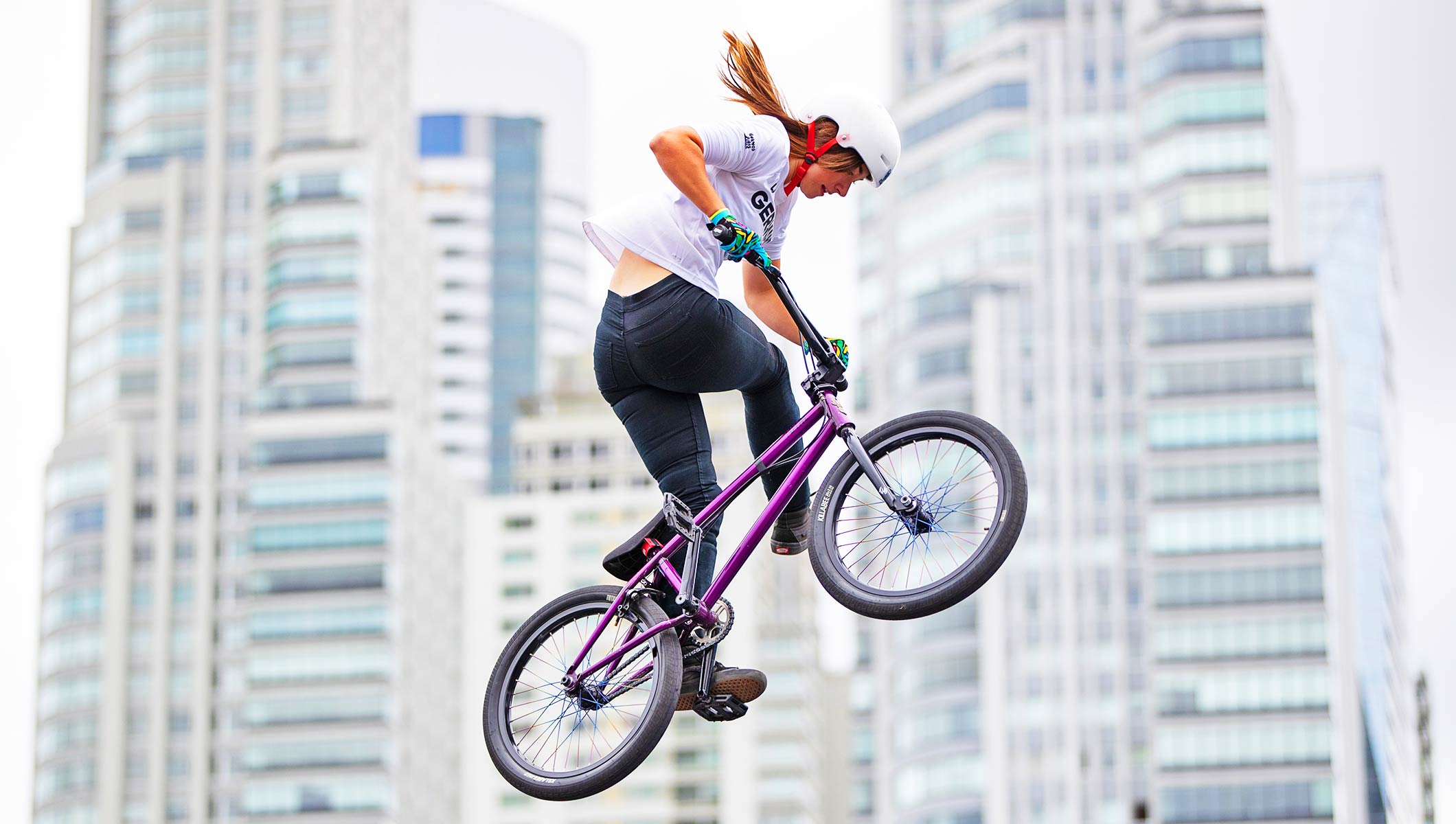 OIS
"The two teams both did a good job and I'm pleased there was no tiebreaker," said Lessmann afterwards.
"It was a great competition," added Brandes. "I'll be taking away some really good memories and I've made new friends too."
Olympic spirit on show
When the cyclists from Eritrea, Ethiopia and Egypt arrived at the YOG Buenos Aires 2018 without mountain bikes, their chances of competing in the combined event – which included both road racing and a cross-country course – looked slim. But, in an act of kindness and friendship, their opposing teams were only too happy to help out and lend them some bikes so that they had a ride.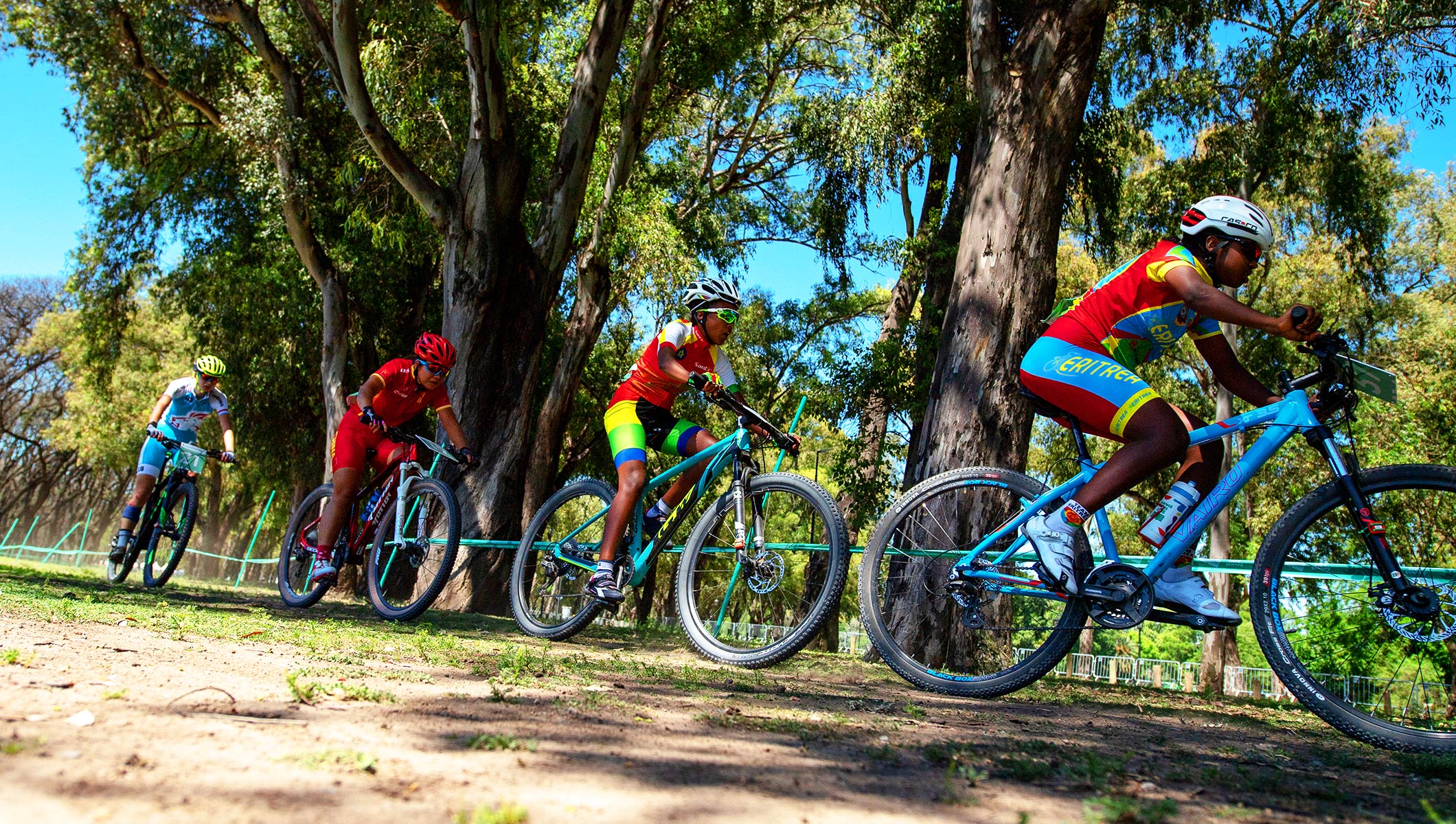 Getty Images
"The Argentina team found me a mountain bike because I don't have one," explained Ethiopia's Zayid Hailu. "I'm very happy and grateful to them. Everyone is so nice and helpful here. They want to win, but off the bike it is a family."
"The assistance we have been given is much appreciated," added Eritrea's Biniam Hailu. "These people from all over the world are friends."
A real team effort
The sole cycling medal event at the YOG Singapore 2010 was the combined mixed team event – a four-day contest that saw teams of three men and one woman compete across a variety of disciplines to earn points. Each man competed in one of cross-country, time trial or BMX, while the woman competed in all three events. All three male members of the team also competed in a road race. Once the epic competition was over, it was the Colombian quartet of Jessica Lergada, Brayan Ramirez, Jhonnatan Botero and David Oquendo who secured gold ahead of Italy and the Netherlands, boosted by Botero's cross-country victory and Oquendo's BMX triumph.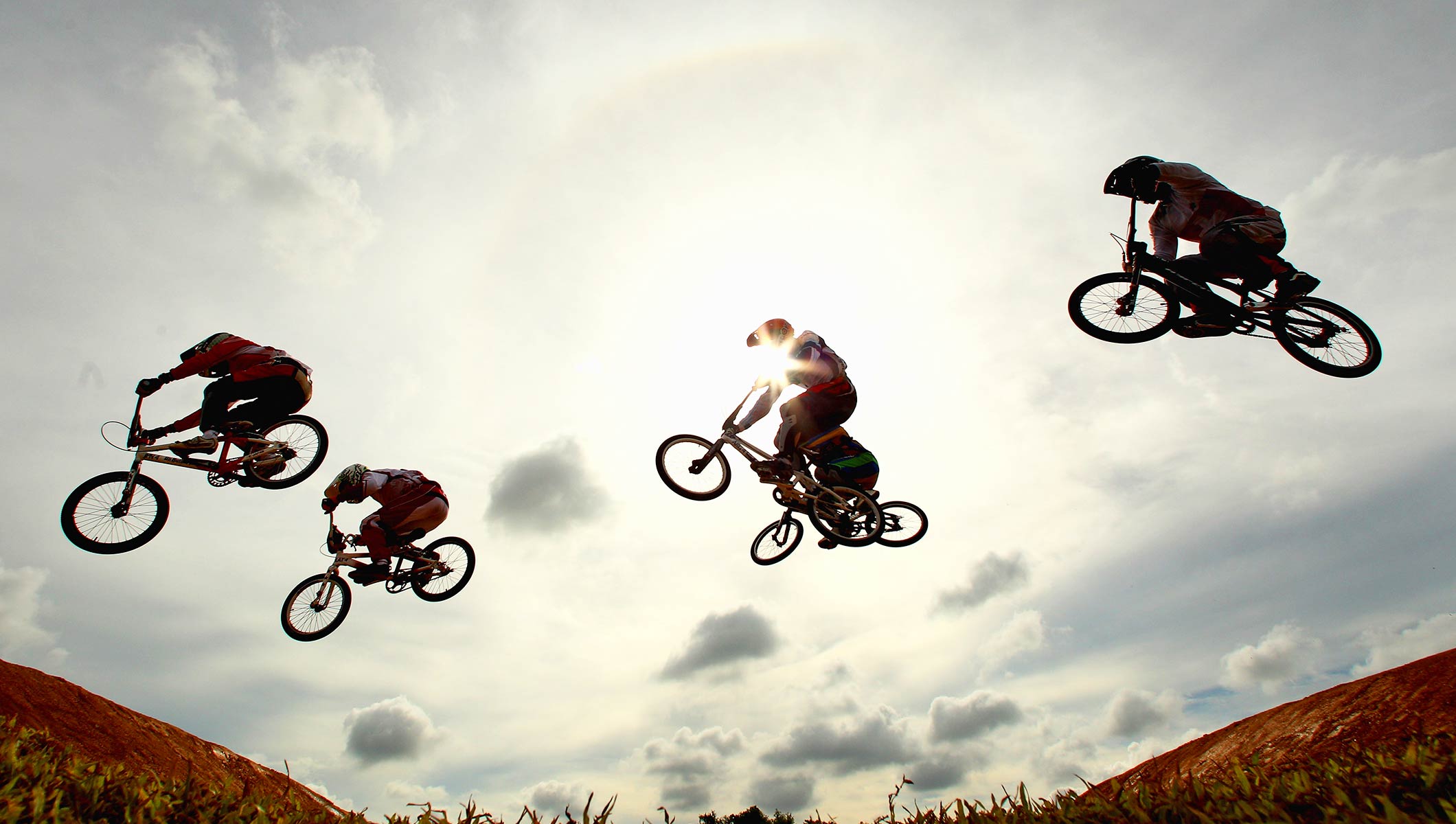 Getty Images
Mixing it up
The Nanjing 2014 cycling events featured another YOG first, with a four-leg mixed team relay involving cross-country mountain bike races and road races for both men and women, with riders in each team "passing the baton" to each other once they have completed their leg. The unique event delivered a thrilling climax, with Nikola Noskova clinching victory for the Czech Republic – whose team also featured Roman Lehky, Jan Rajchart and Barbora Prudkova ­– after she edged out Italy's Sofia Beggin in a dramatic sprint finish.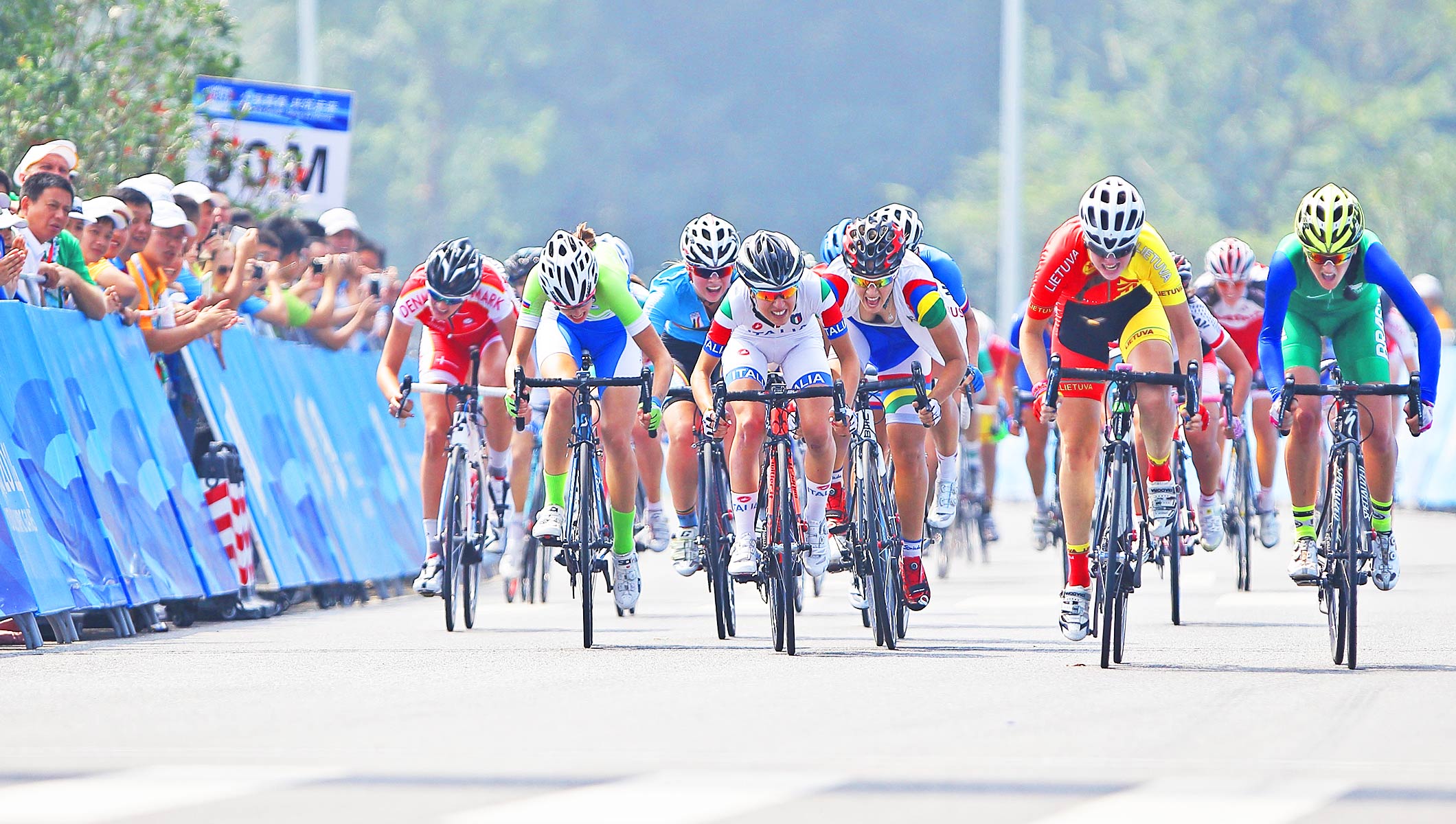 Getty Images
"I'm so very happy; it's incredible to win gold," said Noskova afterwards. "The sprint was very close."
"Nikka is the best; her sprint was amazing," added Prudkova. "This is an exciting and brilliant event."
Tags
Olympic News
, Cycling
, YOG
, Buenos Aires 2018
, Singapore